Why sluggish growth in Northern Ireland's house prices is good
4th September 2018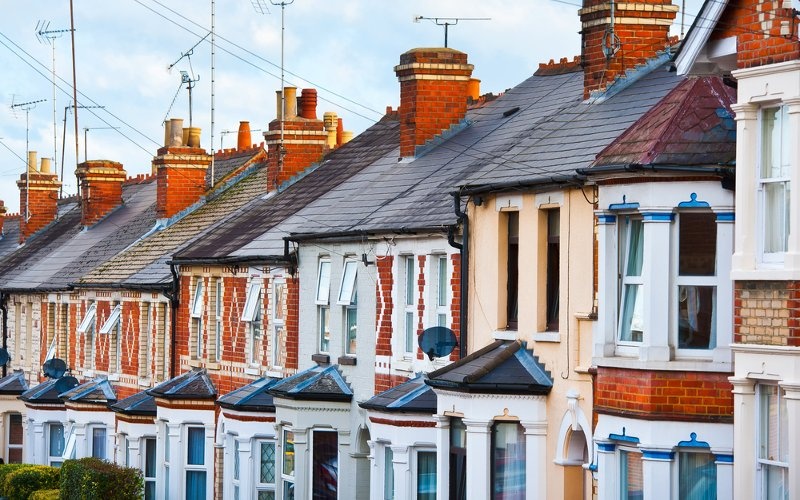 The Economist magazine recently released a report claiming that property prices in Dublin were overvalued by as much as 25%. This finding has caused some amount of unease south of the border.
Given the very recent experience of a property crash, these figures will be quite alarming for anyone who recently bought or intends to buy a house in the capital in the near future.
More worryingly, the Economist magazine made a similar forecast back in 2003 before the last crash, and if anything, they underestimated the problem. Mostly the article in question caused concern because it confirms something that most people think but don't want to admit.
Property prices are an obsession for both economies on the island of Ireland much as they are across the water in Great Britain.
We all suffer from a mistaken belief that rising prices are a sign of a healthy economy and something that should be encouraged. This is a disorder that should have been wiped out by the last recession.
It is worth examining how The Economist assessed the sustainability of property prices in each of the cities it surveyed. A city was deemed to have over-valued property if prices were growing faster than median incomes. For instance, it may be more expensive to buy an apartment in New York than it is in Dublin, but incomes in New York keep pace with property prices. The same cannot be said of Dublin.
The heat of the property market south of the border seems a world away from the experience up here in Northern Ireland. Both economies endured a deep and protracted property crash, but prices up here have failed to reach the escape velocity seen in the Republic. Many see this as another sign of Northern Ireland's under-performing economy.
However, such pessimism is largely misguided. If we take the methodology that The Economist magazine used and apply it to Northern Ireland, our situation may be more nuanced. Yes, the growth in property prices has started to weaken of late and the last quarter saw a fall in the average price of a house.
However, the growth in house prices has exceeded the growth in median household incomes in Northern Ireland every year for the last four years.
The growth rate of median incomes receded somewhat in 2016/17 and, if anything, we should be glad this is reflected in house price growth.
There is a belief that property prices should always grow and that the economy is in trouble when they don't. There is no basis for this assertion. Property prices should be a function of income growth; if not, then something is wrong. In Dublin, prices have risen because a significant increase in population was not met with a sufficient increase in housing supply. Incomes are not rising to meet the cost of housing which means that people are over extending themselves financially. This cannot continue indefinitely.
Another property crash in the Republic is by no means inevitable, but unless the scale of policy response is stepped up, it is a real possibility. In particular, efforts to increase the supply of housing need to be redoubled, especially with regard to the provision of social housing.
New models to deliver private housing such as cost-rental should be embraced. Most importantly ongoing action by Central Bank to constrain borrowing should remain firmly in place.
For Northern Ireland we should not be concerned that property price growth looks a little sluggish. We should in fact be glad that it is reflecting fundamentals in the wider economy. If we want to be concerned about something let us be concerned by the weak growth of household income.
We should also be concerned with other dynamics in our property market beyond house prices. Private sector rents have seen some of their largest increases over the last number of months and these increases affect a much larger section of the population then they did in the past.
The proportion of people who rent privately has doubled over the past 10 years and this trend has disproportionately impacted on young people. In 2006, just over one in four 18-t0-34-year olds rented their home privately. By 2016, that proportion had increased to one in two.
There is also evidence that the collapse of social housing has pushed more people into the private sector. In many instances these households experience poverty due to housing costs they cannot meet. This is where concerns about housing in Northern Ireland should be concentrated.
We should end our obsession with house prices and be content that they reflect income affordability. We should be more concerned that many people will never be able to own their own home and, in many instances, they are left in an unregulated and increasingly expensive private rental sector.
---
Thinking of moving? We can find you the perfect home.