Why people should love estate agents
13th February 2018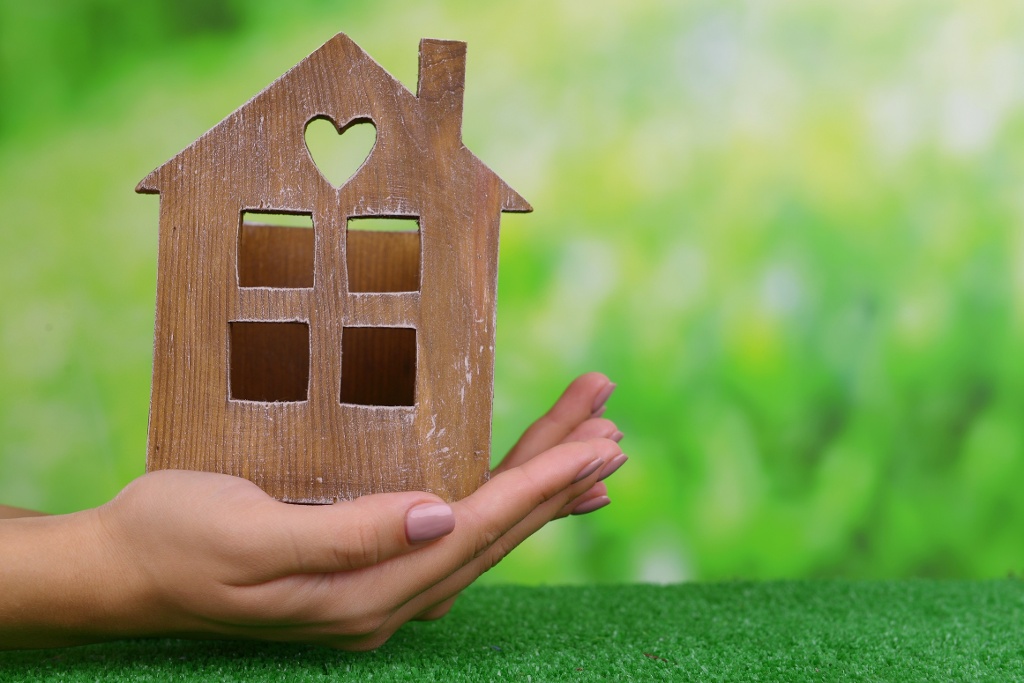 If you feel like now is the time to make your next move, or you are ready to cash in on your property - it's important that you sell in the right way to get the best result. Here's some advice on why you should use an estate agent:
Knowledge of the local market
An estate agent's knowledge of an area, the type of properties for sale within it and the potential demand will allow them to calculate your property's value accurately and realistically for sale. They know the kind of buyers that might be interested in it and how best to present and promote the property to that target market.
A database full of potential buyers
An estate agent will already be in contact with a substantial number of potential buyers on their database, buyers who have listed their criteria with the agent and who are searching for property, ready to start viewing homes for sale immediately.
Marketing expertise and power
No other organisation will be able to market your property like an estate agent can. In today's market, estate agents invest heavily in maximising the potential reach of their audience to give them the best possible chance of finding the right buyer for your property at the best possible price. With an estate agent your property will be advertised through many channels and presented to the highest of standards.
Managing and conducting viewings
Your estate agent will liaise between potential buyers and you to arrange viewings of your property. They will also be present at the viewing to sell your home to the interested parties, as well as being on hand to answer questions that may arise.
You only pay fees on a sale
An online agent can take their fee upfront, often as much as £799 or more, meaning it's gone whether the property is sold or not. Saving around £1,000 on a fee sounds good but if a good agent gets you £10,000 more, who has proved worth their fee.
Advice and guidance
Should any difficulties or problems arise throughout the selling process, your estate agent will provide you with advice for the best course of action and guidance to overcome any obstacles that may be blocking a quick sale of your property.
Managing the sales process
A good estate agent will regularly check up and down the property chain, and with the solicitors, to make sure everything is running smoothly for the sale of your property. By instructing an estate agent to sell your home, you are employing a company to manage as much of the process as possible, taking away many stresses and strains.
Negotiating with the buyer
One advantage of using an estate agent is that you don't have to negotiate directly with the buyers, which may cause embarrassment and awkwardness and may weaken your bargaining position. Your estate agent will be well equipped to manage the negotiation on your behalf and will make sure you get the best deal possible.
---
Find out more about what we offer when selling you home here or contact us on 02890653111.