Top Tips for selling your home this summer
1st May 2019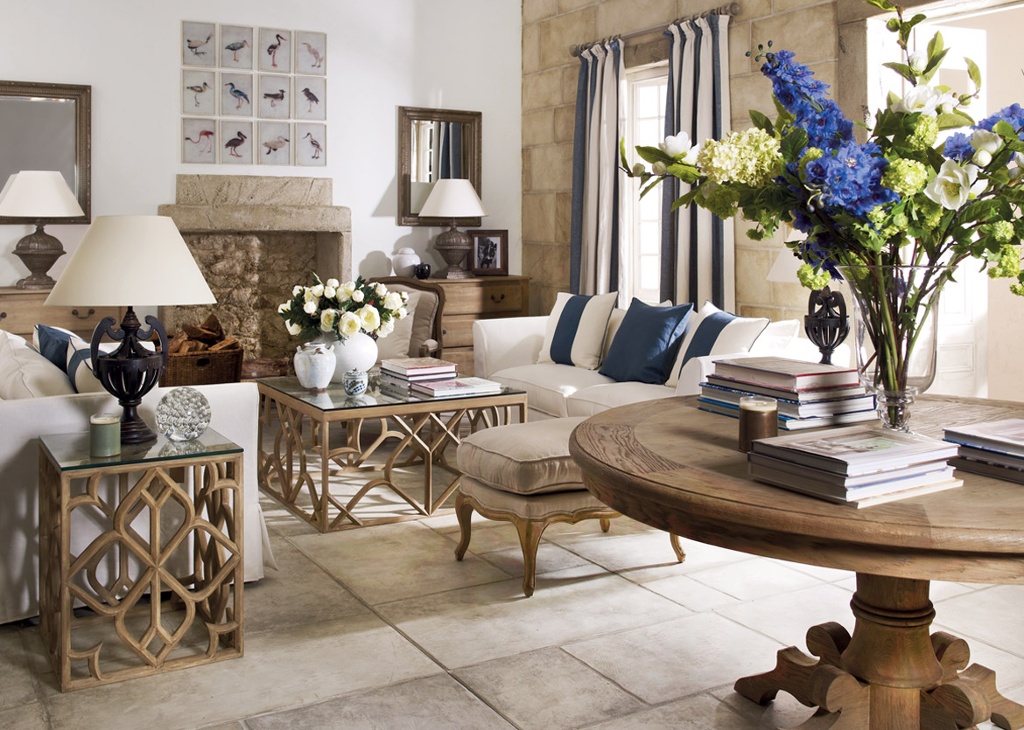 With Summer 2019 fast approaching, we look at the best ways to boost your sale during the sunnier months...
Let's face it, Northern Ireland is not renowned for its bright and pleasant climate!
Although the market is much less seasonal these days due to the predominance of online advertising, improved advertising materials and a year-round demand for quality homes, there is still a 'peak' time to sell. This is due to longer daylight hours for viewings, an increase in activity and prosperity and, simply, the fact your house will look better in the sunshine!
So, how do you capitalise on this? Here are our top tips for selling your home in the summer....
1. Curb Appeal
It's true what they say, "you don't get a second chance at a first impression" and with the weather improving, what excuse do you have not to make the most of your exterior? Freshly cut lawns, neatly trimmed hedges and well-tended flower beds will strike the right note with your viewers and are a cheap expense. Power-hosing your patio and keeping your pathways/driveway swept are also recommended. For the house itself, clean your windows, open the curtains and touch up any tired external paintwork to maximise your home's aesthetics.
2. Striking the Senses
Once you have your viewers adequately impressed with your gardening skills, it's time to bring them into your home. The first thing you will notice upon entering a building is its smell. Candles, plug-in air fresheners and reed diffusers can be strategically placed to enhance your home's appeal (just don't go over the top…) Fresh flowers and indoor plants bring life and freshness into your home.
Open your windows to let fresh air into the house and keep blinds open and curtains pulled to maximise natural light – this is a common consideration for viewers. Failing this, use artificial lighting in places which are lacking.
Consider having some music gently playing throughout your house to create a homely atmosphere. This can create a memorable viewing for prospective buyers and can also spark some interesting conversations.
3. Cleanliness
Get out the Marigolds! Perhaps the most under-rated and affordable remedy at your disposal, cleanliness has a huge part to play in enticing buyers. Make sure you have the vacuum cleaner out in advance of any viewings and keep your kitchen/bathroom(s) spotless.
Don't forget to clean the inside of your windows too and get rid of those cobwebs that you've been pretending you hadn't noticed… Viewers are usually too polite to comment, but they will definitely notice! Don't forget to de-clutter your home to show it to its fullest potential – tuck the kids' toys away under the stairs and clear surfaces. ALWAYS have the beds made!
4. Invest in your Garden
If you're fortunate enough to have a good garden, this is a huge selling point and you ought to make the most of it! A well-tended garden adds value to a property and enhances its saleability.
You could add a key selling point such as a summer house, play park, BBQ area… even a jacuzzi if you want to turn your garden into a fantastic reason to buy the house. This will require a little investment but could be just what it takes to secure a buyer. If you're on a budget, don't underestimate the impact of a coat of paint on fences and sheds.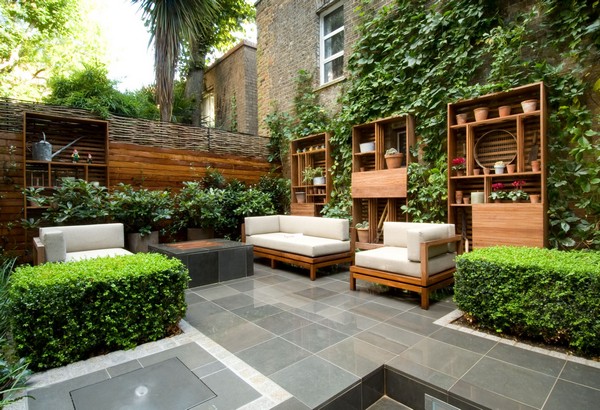 Style your garden with furniture. You wouldn't show a room to a potential buyer without any furniture in it, so why show a garden without a table and chairs on the decking or patio?
If your garden is overlooked, it's worth adding the idea of privacy (if it isn't too expensive). We recommend planting hedges or trees in key spots.
5. Evening Viewings
Many buyers will struggle to view during typical office hours so it is a good idea to offer the option of evening viewings – even if this is just one or two evenings per week. Speak to your agent to see if they can cover these (if not, why not?!) but don't be afraid of meeting some viewers yourself – some people like to meet the vendors and may have questions agents aren't able to answer. What are the neighbours like? Is the road noisy at night time? What time do you lose the sun in the evening? Each and every viewer is a potential buyer, so try to be as accommdating as possible.
---
Find out how much your property is worth - take advantage of a free, no-obligation property valuation. Call us today on 028 9065 3111