TENANT FAQS
25th July 2018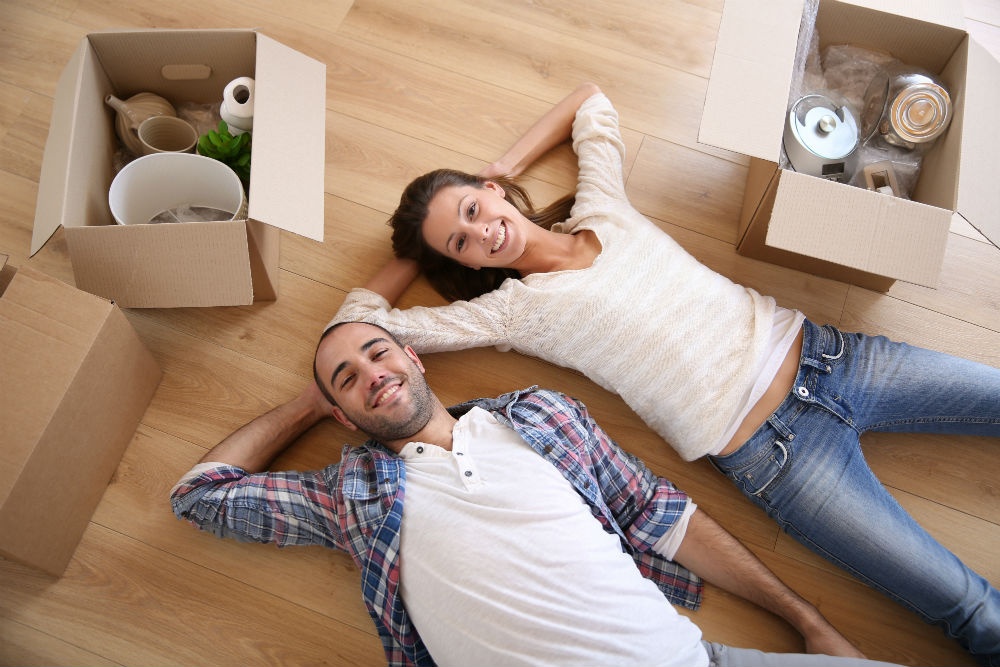 Frequently asked questions about renting with Rodgers & Finney
WHO DO I SPEAK TO IF I HAVE PROBLEMS WITH MY TENANCY?
Report any problems relating to your tenancy to Rodgers & Finney rentals department on 02890653111 or email rentals@rodgersandfinney.co.uk. You can also use our report a repair function.
WHAT REFERNECS DO I NEED TO GET?
You will be asked for a previous landlord, bank, and employee reference to demonstrate proof of income and suitability. You will also need to provide photographic ID, proof of current address, and a guarantor based in the UK.
WHO IS RESPONSIBLE FOR CONTACTING THE UTILITY COMPANIES AFTER I MOVE IN?
You are responsible for setting up accounts with the utility companies directly when you move into your property and when you leave, your property manager will provide you with meter readings at the beginning of the tenancy.
WHEN ARE MY BINS EMPTIED AT THE PROPERTY?
Depending on the address of the property different bins will be collected on different days. You can find information on bin collections for your borough here:
Armagh City, Banbridge & Craigavon
CAN I DECORATE MY RENTAL PROPERTY?
You can only decorate the rental property with written permission from your Rodgers & Finney property manager or landlord.
HOW DO I PAY RENT?
You will be asked to set up a monthly standing order with your bank. For your deposit and first month's rent we accept bank transfers, cash and debit cards. At the end of your tenancy you should contact your bank directly to cancel your standing order once the last rental payment has left your account.
WHEN WILL THE RENT LEAVE MY ACCOUNT?
The rent is paid by standing order, the rent due date is typically the day in which you moved in. Your agent can confirm this with you at the time.
WHAT HAPPENS IF MY RENT IS PAID LATE?
Any problems with rental payments should be reported to Rodgers & Finney rentals team as soon as possible. If rent remains outstanding beyond 3 days a late payment charge will be issued. Interest may also be changed until payment is made.
HOW DO I SEREVE NOTICE TO VACATE MY PROPERTY?
Notice should be served in accordance with your lease agreement to rentals@rodgersandfinney.co.uk or by recorded delivery to: Rodgers & Finney, 251 Upper Newtownards Road, Belfast, BT4 3JF
WHAT HAPPENS IF I BREAK MY LEASE EARLY?
You are liable for all rent until the end of the contract. If the landlord agrees to re-market the property and a new tenant is found, your liability will be reduced to covering the landlord's re-letting costs and any other expenses from when the property is re-let.
HOW DO I RENEW MY LEASE?
You should inform us a month prior to the end of your tenancy to allow enough time to arrange all the related administration. Contact rentals@rodgersandfinney.co.uk for more information.
WHAT SHOULD I DO AT THE END OF MY TENANCY?
Unless specific instructions are given by Rodgers & Finney or your landlord keys should be taken to our office at 251 Upper Newtwonards Road, Belfast, BT4 3JF. Please ensure all sets are returned, a receipt is obtained from an agent and that this happens on or before the last day of your tenancy. Please note that you will be liable for rent on a daily basis until the keys are returned.
WHEN WILL I RECEIVE MY DEPOSIT BACK?
Once the check-out has been conducted, the property has been cleaned to a satisfactory standard and Rodgers & Finney have received instructions regarding the repayment of the deposit from the landlord, the money will be returned to your account. Providing there are no inconsistencies the deposit should be returned in 5 working days.
Any discrepancies between the check in and check out may result in deductions from your deposit. If you have any queries, please contact you're the Rodgers & Finney rentals team.
WHAT IS THE TENANCY DEPSOIT SCHEME?
Your deposit will be protected by the Tenancy Deposit Protection Scheme Northern Ireland. In line with legislation introduced in April 2007 all deposits being paid by a tenant for an Assured Shorthold Tenancy must be registered with a recognised deposit protection scheme within 14 days.
---
For more information regarding renting with Rodgers & Finney please contact 02890653111.