summer blooms
22nd May 2020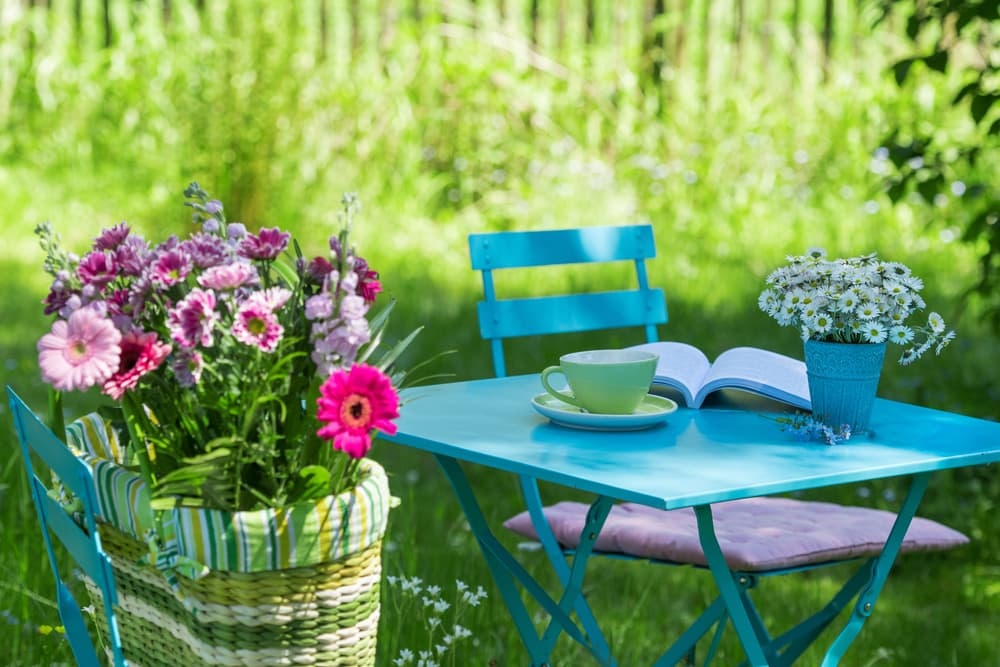 Gardens, balconies, yards, and patios have become a haven for millions of people during lockdown. While the weather is nice and you have plenty of time on your hands why not try cultivating your garden area. No matter how big or small your space, you can still get the horticultural oasis you've always dreamed of.
Here are some of the best blooms to plant from early summer.
Lavender
A very popular garden plant. It grows easily in dry, well drained conditions with sun and is ideal alongside a path to release the fragrance walking buy. When left to grow in the garden it will repel pests from nearby shrubs and roses. Plant in large groups for best results.
Verbena
This spreading flower comes in several colors and is ideal for spaces where you want to create a cascading appearance. Planting verbena ensures summer flowers when it is planted in the sunniest and possibly driest area of the garden.
Plant them in flower boxes, pots, and on retaining walls to get countless clusters of these beauties all season long.
Hibiscus
The hibiscus is a classic flower that can grow surprisingly large and it is an easy way to add a tropical flair to your garden. This plant will require space and plenty of water in order to thrive, with at least six hours of sunlight a day.
Monarda
Also known as Bee Balm and Bergamot; a lovely aromatic plant which is a herbaceous perennial. This means in winter it dies back to nothing and regrows fresh each spring to come back each year. Recommended by the RHS to be an excellent attractant and nectar source for bees and other beneficial insects.
Marigold
It's hard to find a flower that's more cheerful than the classic Marigold. Available in bright, warm yellows and oranges, Marigolds are a must for your summer garden. These flowers require lots of sunshine and very little maintenance. Marigolds thrive in full sunshine and can often withstand very hot summers. No annual is more cheerful or easier to grow than the marigold.
Aster
You're most likely to see this garden favorite in a rich purple or lavender, but don't be too surprised to see pink and white flowers as well. This dainty flower can withstand the heat, and adds a soft touch to any garden. Plant into a full sun to part sun location in loamy, well-draining soil. Keep new plantings moist and continue watering until blooms cease. . Expect to enjoy these flowers from spring through Autumn.
We hope this list provides you with some inspiration to add some colour to your summer garden this year.
Happy gardening!