Spring into action
11th March 2020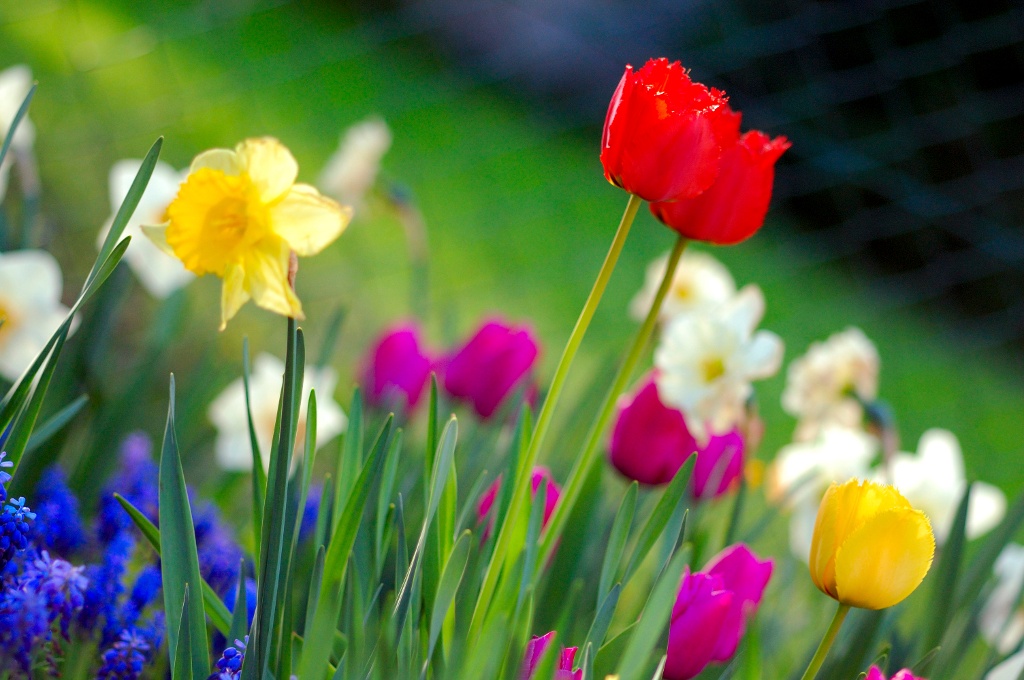 With the lighter nights soon to arrive and longer days and the scent of spring just on the horizon, it's a great time to get your home in order.
Weather you are thinking of selling, or just need to do some essential maintenance, here are some top tips to carry out some little jobs that are paramount to keep your home in order.
Check your roof
If your comfortable using a ladder, have a look if there are any missing tiles, holes, cracking or leaking. Its best to check to see if the winter weather has caused any damage anywhere, and if so, call a professional to come and inspect the issues and get it fixed.
Clean out your gutters
The spring is a good time to clean out your gutters, get rid of all the clogged leaves and dirt that gathers through the winter. If there are any leaks reseal them and make sure your down spouting is facing away from the foundation of your home to give proper draining.
Decking
Check your decking for any signs of marking, stains or wear and tear. Give the deck a good clean with a hard brush and get rid of any dirt and use a protective lacquer on the wood to protect and maintain the decking.
Open the windows
With the warmer weather let in the fresh air and get the house aired, clean your windows and get everything freshened up.
Inspect the roof space
Inspect the roof space for any damp patches or leaks that have caused mould and get them sorted if so. This will freshen up the area, get rid of any unwanted smells and prevent any further damage to the area.
Routine home safety checks
Change the batteries in your smoke alarms and carbon monoxide detectors, give them a service and make sure they are working properly. Check your extractor fans and house alarm as well and replace any batteries where needed.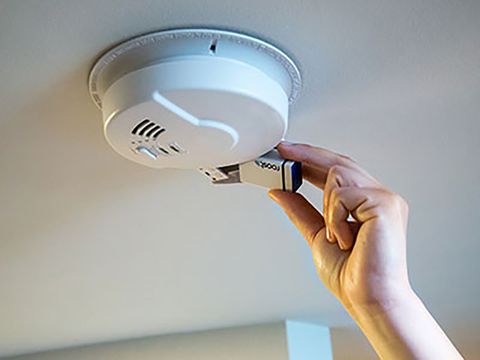 Spruce up your garden
Clear your landscaping of debris, trim overgrowth and plant somefresh additions.
Consider upgrades
The spring is a great time to consider upgrades of appliances in the home, look to making energy efficient changes that can save you money in the long term and be kinder on the environment.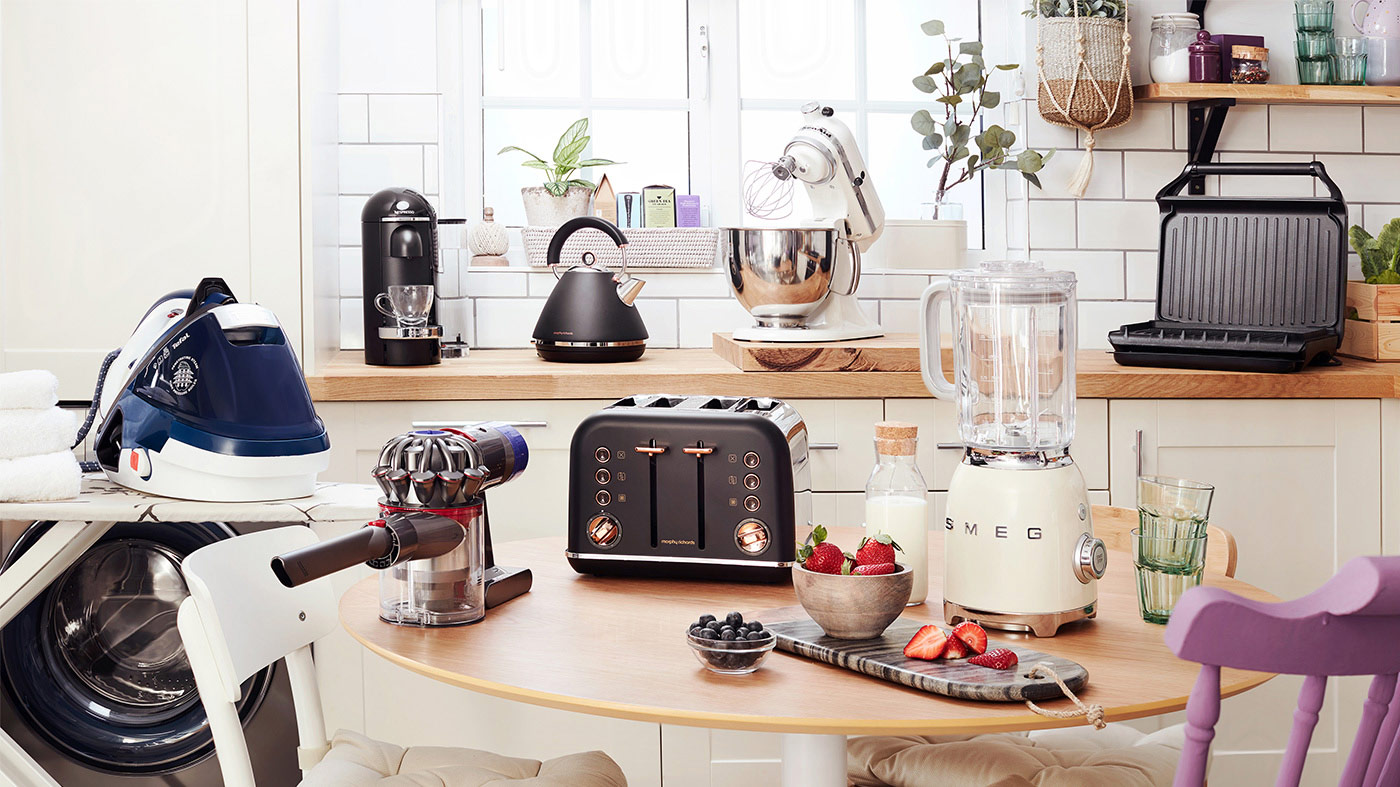 Once you have carried out your house MOT you can rest assured that you have taken the necessary steps to limit further problems and it will give you the confidence and knowledge that everything has been looked after. Once you have done this once it will get you into the habit to carry out the checks on a more frequent basis and help keep your home both safe and in great order.
Happy House Maintaining!
---
IF YOU WOULD LIKE A FREE PROPERTY VALUATION GET STARTED BY CALLING US ON 02890653111.