RESPONSIBILITIES AS A LANDLORD
26th February 2018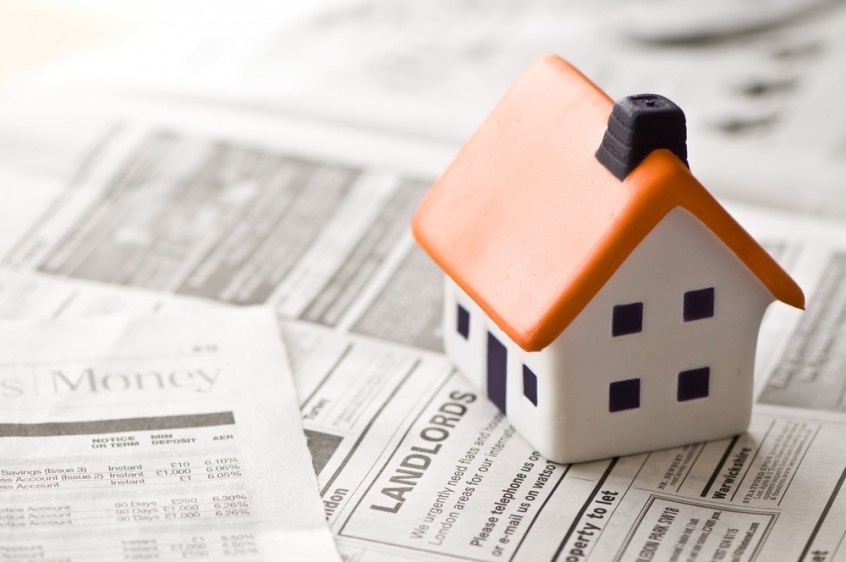 Letting out your rental property can sometimes be a minefield of legal responsibilities and contractual obligations. It is important you know exactly what your duties are as a landlord.
Protecting your tenant's deposit
When your tenant pays their deposit before the start of a new tenancy, you must make sure that it is registered in a deposit protection scheme. The Housing Act 2004 requires landlords and letting agents to protect deposits on assured shorthold tenancies in a scheme such as The Tenancy Deposit Scheme. Most estate agents will do this on your behalf and you won't need to do anything yourself, but some won't.
Ensuring the property is fit to live in
As a landlord you must maintain the property correctly and ensure that it is safe for your tenants to live in.
From making sure the walls and ceilings won't fall down, to ensuring the garden is hazard free, there could be serious consequences if any accidents were to occur as a result of your negligence.
Under the Landlord and Tenant Act 1985 a property for rent has to be 'fit for purpose' and therefore:
In good repair
Structurally sound
Free from damp
With natural lighting
Have adequate ventilation
Have a water and electrical supply
Provide methods to heat water and space
Sufficient insulation and energy performance
With facilities for personal hygiene
With drainage and sanitary conveniences
With facilities for preparation and cooking of food and for the disposal of waste water
Each of these features are inseparable to normal modern life, and must be in good working order throughout the tenancy.
Electrics and plumbing work correctly
Before the start of each tenancy, you must test the electrics and plumbing to see if they work as they should.
Standard checks should include making sure the boiler turns on properly, there isn't any air trapped in the heating system and that the water pressure is at the correct level.
You must have a gas safety check carried out on the property every 12 months.
Most importantly, all electrical appliances that are provided with the property, such as white goods, microwaves and TVs, should all be in perfect working order and safe to use. If you find that you have to keep repairing the fridge or the washing machine because you've had them in the property a long time, it might be time to think about a buying new one.
Smoke alarms
As a landlord you are legally required to install smoke alarms and carbon monoxide alarms in your rental property. You need to ensure they are in working order at the start of the tenancy. There must be at least one smoke alarm installed on every storey of the property which is used as living accommodation, and a carbon monoxide alarm in any room used as living accommodation where solid fuel is used.
Energy Performance Certificate (EPC)
Every rental property in the UK is required to have an EPC and a new certificate should be produced every 10 years – with the exception of when you have made significant changes and improvements to the property and you are required to have a new one drawn up.
You need an EPC to be able to market the property and you must show this at the start of every new tenancy to your tenants.
Landlord Registration Scheme
All landlords who let properties under a private tenancy in Northern Ireland must register with the Landlord Registration Scheme.
You must provide accurate and up-to-date information about yourself and your properties. Before the introduction of landlord registration, each council collected information about landlords in their area. As many private landlords have properties in different council areas, information was not easily accessible.
You can regitser online here. You pay one fee to register all the properties you own and rent to tenants, however the registration is only valid for 3 years.
---
If you would like further information on becomong a landlord or if you are searching for investment property contact us or call 02890653111.