ONE BIG SLEEP OUT!
11th October 2018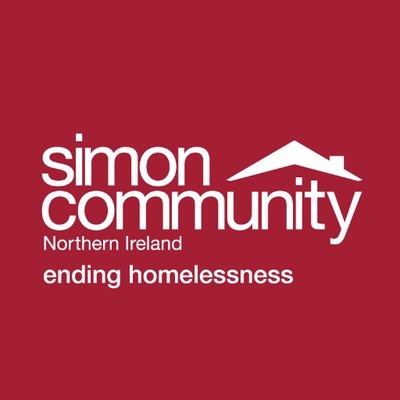 One BIG Sleep Out!
Rodgers & Finey are swapping our beds for sleeping bags!! We are going to slumber at Stormont Estate on Thursday 1st November for One BIG Sleep Out.
By swapping our beds for sleeping bags, we will help raise funds and awareness needed to allow Simon Community to continue deliver specialist support to the thousands of people experiencing homelessness who pass through their doors each year.
Simon Community is Northern Ireland's leading homelessness charity. Each year they support around 3,000 people from all walks of life who find themselves without a home.
Last year Simon Community Northern Ireland provided;
369 warm beds every night of the year
Accommodation for 2,391 people
Floating Support to over 80+ people
Permanent accommodation for 50 people, through their Home Team
Every day Simon Community NI end homelessness for young people, families and those with ill mental health – the money raised by One BIG Sleep Out will help continue to do this.
Join us in raising funds to help end homelessness...
*** To raise money for Simon Community NI, Rodgers & Finney will also be donating ALL registration/ marketing fees from EVERY property listed for sale with us before 1st November. If you are thinking of selling your house now is the time – it may help someone else secure a home. ***
£60 could help us continue providing expert support to clients with ill mental health and addictions, developing coping skills that tackle some of the causes of homelessness.
£120 could support clients with emergency food, clothing and winter fuel needs.
£252 could pay for a Home Pack, providing clients who are ready to live independently with household items such as a warm bed.
£500 could pay the security deposit on a home, helping break the cycle of homelessness for adults, families and young people using our services.
---
If you would like to join us at One BIG Sleep Out, you can sign up now for your FREE Fundraising Pack!