Northern Ireland house prices increase during summer months despite a lack of supply
11th October 2018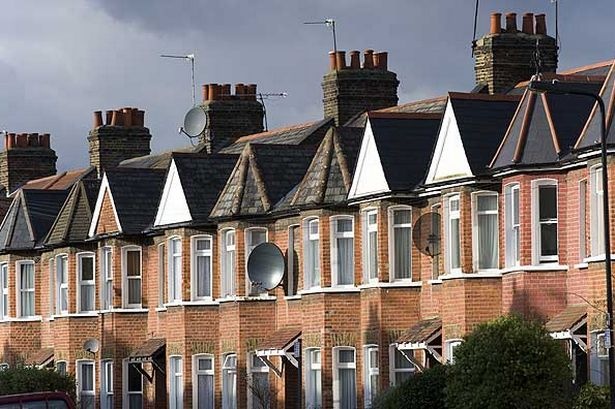 Northern Ireland house prices continued to rise over the summer with estate agents optimistic about the outlook for the market despite a lack of supply.
The RICS (Royal Institution of Chartered Surveyors) and Ulster Bank Residential Market Survey today said Northern Ireland was one of only two UK regions where a rise in house sales had been reported.
Surveyors said prices had risen between July and September, though fewer numbers expected prices to rise again in the next three months.
And growth in sales was relatively modest in September compared with the previous month, RICS said. The separate residential property price index for the second quarter from government body Land and Property Services reported a standardised house price in Northern Ireland of £132,795 - up 4.4%.
However, it is nearly 40% below the standardised price of £216,751 for the peak of the market in 2007.
RICS members said that new instructions to sell had fallen in September for the third month in a row - sparking concerns of a lack of supply for would-be buyers as new buyer enquiries had increased.
Samuel Dickey, RICS residential property spokesman, said: "The market moves into the autumn with some momentum and good demand.
"Northern Ireland and Wales were the only areas reported to have seen a rise in sales during September and while the growth is modest, expectations remain firmly in positive territory for the last quarter of the year.
"The key challenge though remains supply, with surveyors continuing to indicate that availability of stock remains a problem."
Terry Robb, head of personal Banking at Ulster Bank, said mortgage demand remained high at the lender.
He said Ulster Bank had introduced a new paperless mortgage process which could verify documents online.
In August, figures from industry body UK Finance said the Northern Ireland mortgage market had hit its highest level for first-time buyers in 13 years.
Some 2,700 new home buyers here had taken out a mortgage in the second quarter of this year, up 12.5% year-on-year, it said.
It was also the highest figure since the fourth quarter of 2005, ahead of the property crash of 2007/8.
The typical home loan to a first-time buyer was £100,000.
---
By Margaret Canning Via Belfast Telegraph