New Year New Home!
3rd January 2020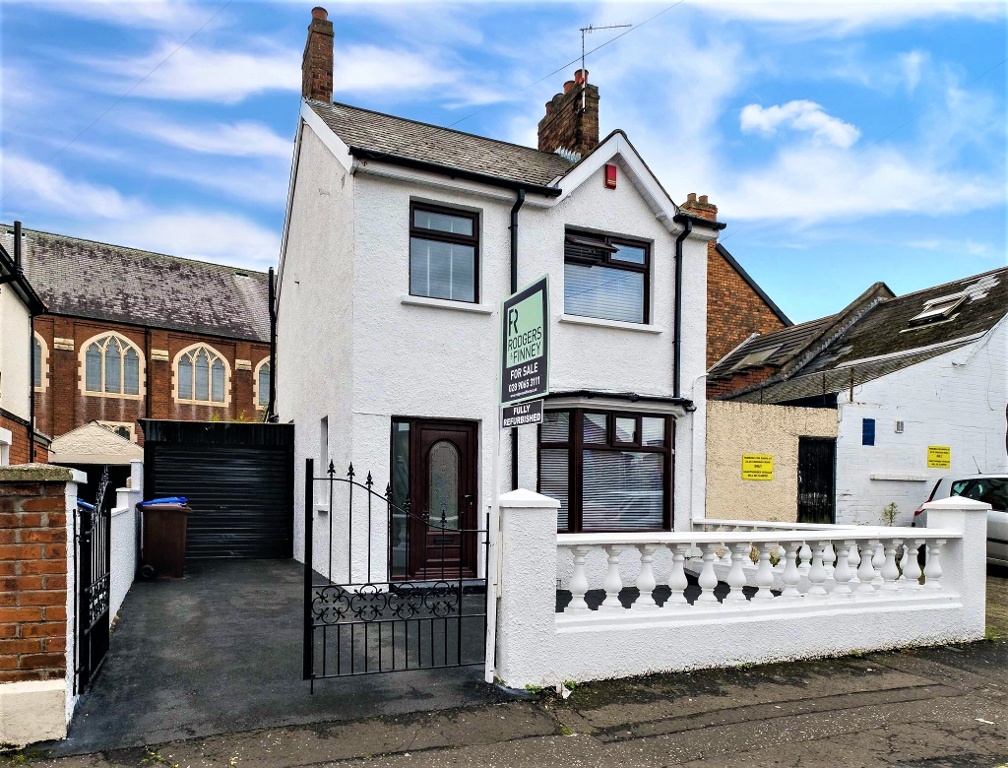 The festive decorations have been packed away, the absence of the Christmas tree has highlighted the space you actually have in your lounge, the house feels empty and you're thinking, "I should really paint this room, or buy a new picture to hang in that corner" plus the fact that you are already planning a garden renovation that you have promised yourself every year that you will undertake the minute the Spring hits!
The housing market is beginning to move away from the typical seasonal trends and January is when people start to think about the year ahead. At the start of a New Year, we are full of hopes, ambitions and plentiful lists of all the wonderful things we hope to achieve in the year ahead. A new year offers a fresh start and it's the most popular time to think about the goals you would like to meet this year… get fitter, travel more, worry less, change jobs, or…. move to a new house!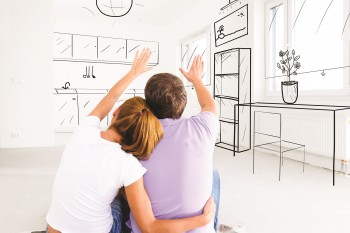 January is the perfect time to sell your property. Generally speaking, everyone is having a quieter month, potential buyers have more time to search the web for their dream home, they are ready, they are serious and they also have time to invest in viewing property which is a massive bonus for Vendors.
Most buyers like to move before the spring, before the Easter break, before Summer when there are an array of other commitments, weddings, holidays and kids to entertain the minute the school term finishes. January offers the chance to really maximises a potential purchasers spare time that the rest of the year most people really struggle to find.
Serious sellers will have their home online and marketed early to ensure they don't miss this audience.
Motivated sellers should be first to the post for the early Spring market and January isn't too early. Now the festive season is over, solicitors and estate agents are back at their desks and eager buyers who might have struggled to secure a deal at the end of last year are lying in wait. Marketing your home now could be a very canny move, especially when there is a lack of stock on the market to allow your property to really stand out.
Historically, the property market becomes saturated in the spring and summer dominated by high supply and high demand, this can mean you're simply one of many, many houses for sale. Instead, by selling in a period of high demand but low supply, this can often mean that you are one of few, standing out from the crowd and with less risk of getting lost in a market overload later in the year.
---
Get a head start on your property sale. Contact us today on 02890653111 for a free, expert, property valuation.