Natasha Rodgers-Young Agent of the Year 2018
22nd November 2018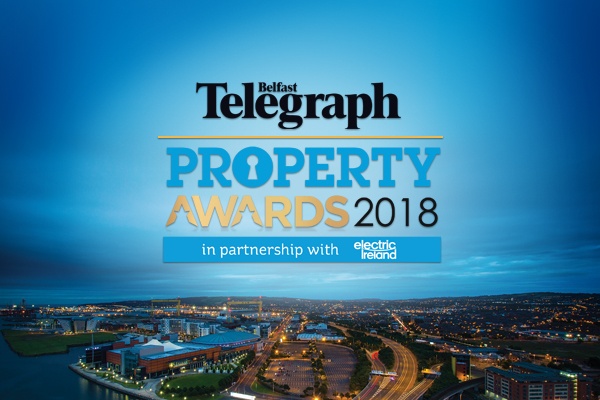 Natasha Rodgers, Director of Rodgers & Finney, awarded Belfast Telegraph Young Agent of the Year 2018/2019.
Natasha Rodgers is an exciting young, female entrepreneur with bags of ambition and talent to match. What she has achieved in a relatively short career is more than many will achieve in a lifetime. Natasha's leadership qualities shine through in every aspect of her day-to-day working life, and this is translated into undeniably impressive sales figures.
Natasha is an advocate for the property industry and it is her ambition that Rodgers & Finney becomes the benchmark for customer service that other Estate Agents aim to reach.
Natasha has guided Rogers and Finney to be shortlisted for, and of course winning a number of National and Regional Awards within a year of opening the doors, which is a huge achievement and she strives to match this recognition amongst her peers in Northern Ireland also.
As a young female business owner, entrepreneur, and Estate Agent, Natasha is proud to be named Young Agent of the Year, but is not content to rest on her laurels. With a strong track record of sales, combined with a strong and ever strengthening brand, the name Natasha Rodgers will undoubtedly be prominent within the property industry for many years to come.
Speaking about her win Natasha added: "It is such an honour to be recognised as Young Agent of the Year for 2018. It means a huge amount personally, but as an Agency, Kirsty (Finney) and I have put so much work into making Rodgers & Finney a success in the opening year, that it is really amazing to be picking up awards already.
We are fortunate to have such a hard working and dedicated team of professionals, and I would like to take the opportunity to thank them for their hard work on daily basis. We also picked up Highly Commended Single Branch Agency, which is a great recognition of the Rodgers & Finney team – we are very proud".