Landlords, are you covered?
30th May 2018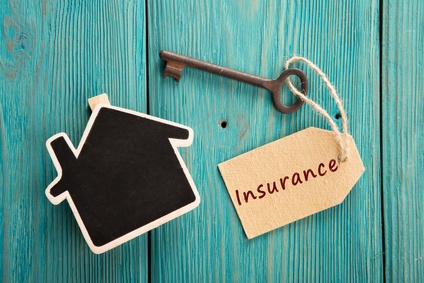 With constantly evolving legislation, and an increase in responsibilities for Landlords, it is important to understand all the insurance options available. As a landlord, you will need a particular type of insurance for properties you rent out to tenants. This cover usually includes the same type of protection as your usual house insurance, such as cover for buildings and contents in the event of a range of circumstances.
The agreement between you and your tenant will require you to insure both the building and any contents you provide with the property. There's currently no legal requirement which states that you must have insurance. However, if you have a buy-to-let mortgage on your property, your lender may specify that you must have insurance in place. Most leasehold buildings will be insured through the freeholder but you will need to make sure that you have notified them in advance that it is your intention to let the property so that you don't compromise the terms of their cover. It is also likely that you will have to apply to them separately for formal consent to let.
If your property is freehold, it will be your responsibility to ensure that a buildings policy is in place and if the property is mortgaged, this is also likely to be a requirement of the loan.
It is also important to consider what is covered in the case of major damage to the property and it is recommend that the policy includes rent coverage whilst it is uninhabitable, to either provide alternative accommodation for your tenant or ensure continuity of income to you.
You can also get cover for multiple properties, which can often work out cheaper if you have a portfolio.
Contents insurance
Most domestic contents insurance policies are insufficient cover for rental properties and will often exclude cover where the property has been let. We recommend putting a basic contents policy in place even for an unfurnished property as contents policies normally cover any appliances, carpets and curtains which are not normally included in a buildings policy. You only need to insure the items owned by you and not the items owned by the tenant. The tenant is required to insure their own belongings and to have an appropriate policy in place during the tenancy.
---
Want to find out more? View more information on our property management services.