How We Protect You
13th December 2017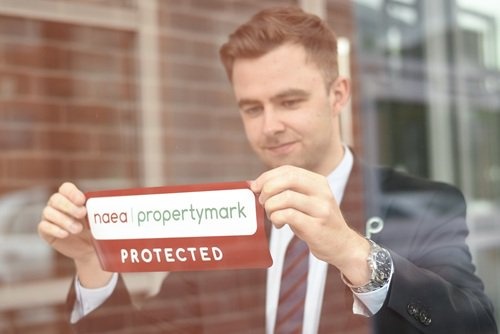 How We Protect You
Rodgers & Finney are voluntary members of ARLA & NAEA and are Propertymark Protected. These memberships provide sellers, buyers, landlords and tenants with an assurance that they will receive the highest level of customer service.
Selecting an agent is fundamental to your ongoing sales or letting experience, the costs involved and how effective communications will be. With advice from conflicting sources, consumers are often confused about who to trust and cannot be sure they are dealing with a professional agent.
Propertymark promotes higher standards than the law demands, they hold agents accountable in order to protect the consumer and thier money. Estate agents, letting agents and auctioneers and valuers who display the 'Propertymark Protected' logo actively ensure maximum protection for their clients.
Propertymark only represent agents who adhere to a strict code of conduct.