How to Spot an Up-and-Coming Area
11th December 2017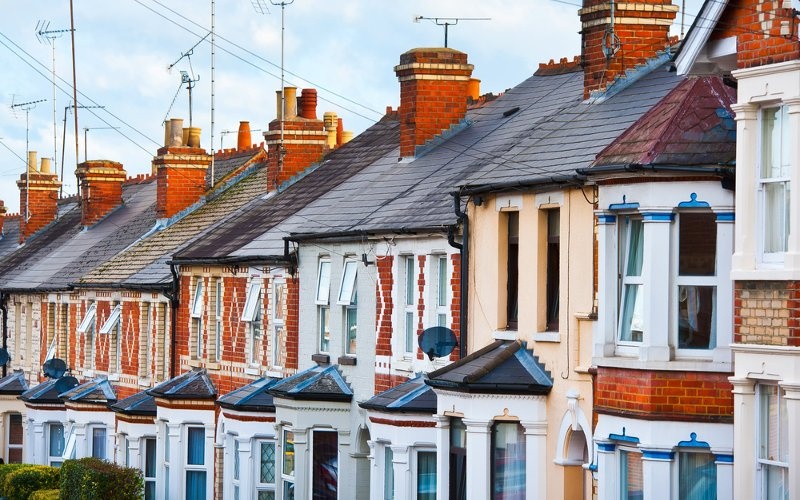 So you've seen the house prices soar in areas like Ormeau Road, Ballyhackamore and Cathedral Quarter. Now you want a piece of the pie. If you look hard enough there are a few key ways to tell you're in an up-and-coming area. Here are some of the more notable tells.
Independent Restaurants, Coffee Shops and Delis
Have you noticed an increase in the number of independently run delis or coffee shops in an area? This is a clear sign that people living there possess a level of disposable income synonymous with up-and-coming neighbourhoods. Ideally, there'll be numerous retailers like this, maybe coupled with a small art gallery or independent fashion retailer too.
Amenities
Check proximity to amenities. Places that have a supermarket, a school, access to a major motorway or train line and local shops within a five mile radius will be sure to become future hubs for homeowners, if they haven't already.
Transport Links
This is an absolute must. If an area has poor public transport links, it's not likely to see a boom anytime soon. Look for an area that's slightly removed from the stuffy inner-city life but is still close enough to commute to major employment hotspots.
Area Demographic
Take a walk through the area and be particularly observant of the type of people you see. If you're spotting an unusually high number of 20-30 year olds, there's a chance you're looking at an up-and-coming area. This age group tends to have a lot of disposable income which is guaranteed to attract businesses. The majority of these people will be young professionals who will require proximity to local retailers and transport links which will encourage more local business owners to the area.
Consequently, you will be able to see areas morph into small urban villages in response to heightened demand from younger people with disposable income.
Business Investment
Has a big business registered an interest? If a large company, corporation or employer has bought offices in the area there's a very strong chance it's going to boom. First of all, there's the added population influx this will cause, then you'll begin to see more competitors or like-minded brands move into the area too.
Rent Keeps Going Up
From an investment perspective, the best indicator that an area is up and coming is rents going up. This is usually determined by someone renovating a building they have had for some time and achieving a new rent that turns out to be more than anticipated. This usually indicates that a new tenant is coming to the area, because it is cheaper than an area that has already "arrived."