How to prepare your home for winter
18th November 2019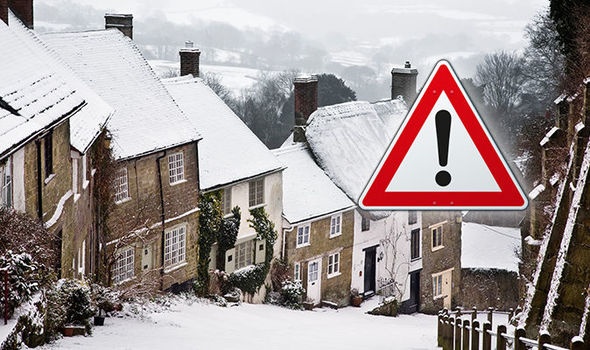 It is well and truly winter and the temperature has started to drop, weather-related problems can start to crop up around your home….
Boilers can break down, mould can start to grow, gutters can overflow…pretty soon you can end up with a long to-do list of repairs, that may get quite expensive.
Some of these issues are avoidable or can at least be minimised by making sure you keep on top of your property maintenance; we have a list of a few things you can do to help your home stay in good condition this winter.
1. Service your boiler annually
Arrange an annual boiler service and gas safety check for this time of year to make sure you stay warm through winter. It's especially important to check for problems after summer as the heating has probably been off for a few months at a time.
2. Bleed the radiators
This is when you let out air that has become trapped inside, preventing cold spots and making sure they are working efficiently.
To find out how to bleed your radiators, check out this article.
3. Check the property's exterior
Take a look at the exterior of your property to make sure that there are no missing or broken tiles or cracks in the walls.
You should clear out your gutters and make sure your drains aren't blocked. You can hire someone to do this or do it yourself.
Check the trees surrounding the property. If there are any which could damage the property in bad weather, you should cut back, or hire someone to cut back any potentially dangerous branches.
Other problems can arise in strong winds, such as fences falling over, and possessions being broken. Make sure that everything is as secure and sturdy as it can be, and make sure that any BBQ's or deckchairs, for example, are put away for the winter or wrapped in tarpaulin.
4. Check your insulation
The easiest and most effective DIY insulation check you can do is in the attic – if the insulation is level with or below the attic floor joists, it would be wise to add more. You should also check that it is evenly distributed.
5. Inspect your pipes
Broken or burst pipes are one of the worst issues that can crop up during the winter. Pipe lagging is a type of insulation that is fitted around water pipes – it keeps heat within the pipes and helps to save energy and can prevent frozen or burst pipes. Additionally, it prevents condensation forming on cold pipes.
If you go away during winter, make sure you keep your heating on for a couple of hours a day to reduce the risk of frozen pipes.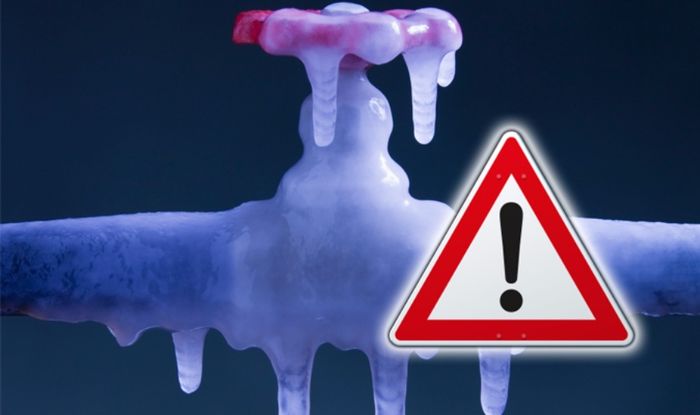 6. Make sure you know if you are at risk of flooding
Flooding is something that you should make sure you're prepared for. You can easily find out if your property, or the property you are looking to buy, is at risk of flooding soon or if it is in an area that's likely to flood regularly – check the flood maps on the NI Direct website.
7. Make sure your home is adequately insured
One of the most important things you can do to protect your property ahead of the winter is to make sure you have the right home insurance in place. Buildings and contents insurance policies generally cover any financial loss resulting from a storm. Some home insurance policies include alternative accommodation cover too.