How Safe Are The Electrical Items In Your Home?
13th September 2019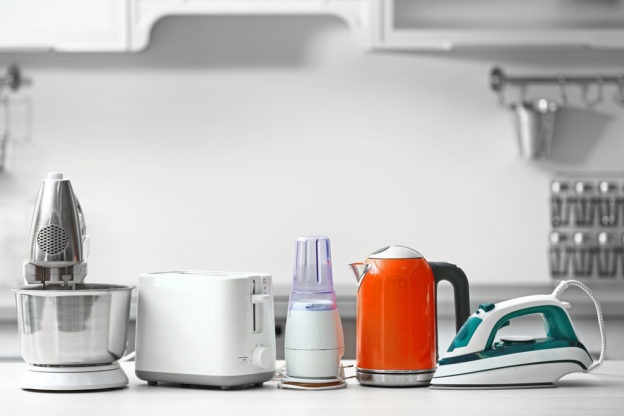 Electricity plays such an important role in our lives that it's easy to forget how powerful and dangerous it can be.
Each year, more than half of accidental domestic fires in the UK are caused by electricity. Usually, this is the result of misused products or faults.
Even the electrical items you use on a daily basis such as toasters and hair dryers can cause risks if used incorrectly or a manufacturing fault arises.
For this reason, it's wise to take a few steps to improve electrical safety in the home and reduce the risk of fire:
Make visual checks to your electrical items Have the electrical installation in your home checked by a registered electrician
Don't overload electrical adaptors by plugging in too many devices If using a portable heater, keep it away from flammable materials
Ensure you have a working smoke alarm on each floor of your property
Take care when carrying out DIY around your home. Almost half of all electric shocks in the home are the result of DIY work
Remain vigilant in the kitchen. Use kitchen equipment safely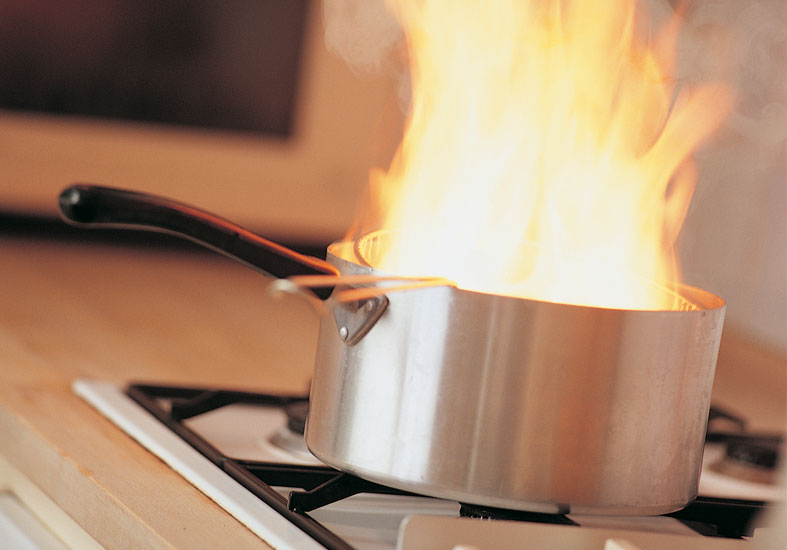 Remember that water and electricity can cause death when combined and take extra caution in the bathroom
Take the necessary precautions after a flood. If your home has been flooded, there is a high chance the electrics could be damaged. Seek the help of an electrician.
Don't take risks with cables and leads. Check if leads are frayed and damaged – make sure the outer covering is in good condition and replace if necessary.
You should not leave appliances on overnight unless they are designed to be left on, like freezers
Consider fitting your fusebox with an RCD (Residual Current Device) so electricity will automatically be switched off in the event of a fault
When you're fitting or replacing a fuse, it's important to use the right fuse for the appliance to make sure the fuse doesn't overheat. Check the manual or look for a sticker on the appliance to find out its wattage and then use the right fuse.
---
The easiest way to protect your home and family from fire is with working smoke alarms. Get them. Install them. Test them. They could save your life.
For more information about fire safety in your home click here.