Housing affordability
20th November 2017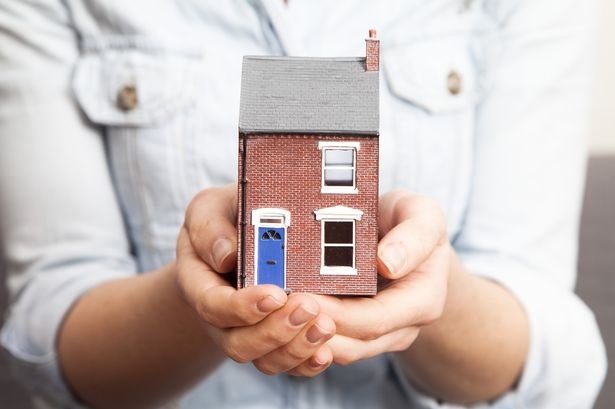 House prices are regularly cited as one of the main statistics which show how well the property in a market area is or isn't doing. Every few months statistics are revealed which announce average cost of buying a home in every town or city, with comparisons drawn against other areas. Northern Ireland usually comes out at being the cheapest place to buy, sitting about 40% below the UK average.
But when a customer comes through our door in Belfast looking for their dream home, it's not really any benefit to tell them that they would be paying a lot more if they lived in Brighton or Bath. For the buyer, affordability is all about what they can buy relative to what the earn and savings that they or their partner might have.
For most people, annual income is what defines affordability. And while salaries in NI are lower than the UK average, so are house prices. In some parts of Northern Ireland though, affordability has declined, with house prices well ahead of typical wage multiples. We do benefit from other lower cost of living factors however, which can help when your mortgage advisor or banker begins to tot up your monthly outgoings.
House prices have dropped considerably since their peak about a decade ago, with the average cost of a home being about 4.7 times the average wage. For a first time buyer than may seem like a stark figure, but given that it was 10 times the average wage at the height of the housing boom, this is a vast improvement.
The market has taken time to recover and confidence in the housing market is improving. We're seeing more new housing being built, and at more reasonable prices and with high quality finish. The only potential cloud on the horizon is the prospect of higher interest rates.
Research by the Ulster University and the Northern Ireland Housing Executive has found year on year improvements in affordability in NI. Added to this is the Council for Mortgage Lenders findings earlier this year that Northern Ireland's housing affordability pressures remain less intense than in other areas in the UK.
All in all the picture for buyers is more positive than it was in the past. Even if you're only starting to look and want to discuss a potential purchase, you can visit us at any time to discuss.