FIRST TIME HOME BUYER?
7th August 2018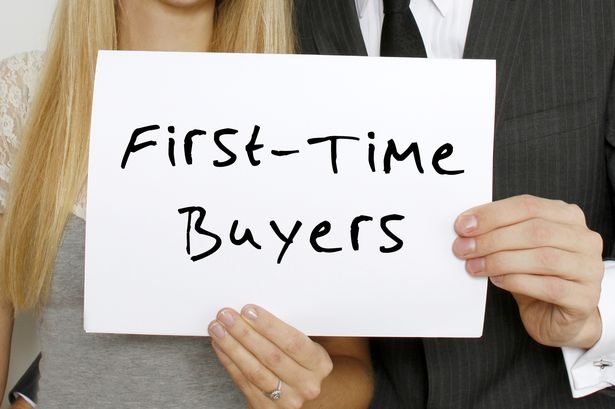 Buying your first home is an exciting step, but let's face facts, unless you know what you're doing, it can be a minefield.
We have put together a quick round-up of the most important things to consider when buying your first home.
1. FIND OUT WHAT YOU CAN BORROW
Before you start your property search, it's important to understand what you can borrow from a mortgage lender. We can offer you free, impartial mortgage advice. Using a mortgage broker makes things simpler, as they are able to show you a range of deals rather than having to search for them yourself.
2. ALWAYS BE FLEXIBLE
Start out with an open mind. While you may have your heart set on a particular area, you may be disappointed to realise that it's not somewhere you can easily afford to make your first step onto the property ladder. Be prepared to explore other surrounding areas in order to find a property that is right for your needs and wants.
3. BUY WHAT'S BEST FOR YOU NOW
If you're stepping onto the property ladder for the first time, your first purchase doesn't need to be your forever home and sometimes buying what you can afford now is critical for being able to afford what you actually want in the future.
4. THINK ABOUT THE COMMITMENT
Buying a property is a big deal. It requires a contract that you must abide by and if you want to sell up, it's not always quick or simple. If you're purchasing a property with another person, you should consider the long-term commitment that is required and how you might divide ownership of the property when you sell.
5. BE AWARE OF THE ADDITIONAL COSTS
Be aware that you will have to pay for things like your solicitor's fees before you complete on your property purchase. This means that you must have the money readily available in addition to your deposit.
From November 2017, first-time buyers purchasing a property up to the value of £300,000 are exempt from paying Stamp Duty and will pay an adjusted rate up to £500,000, which means that many of you will be making a saving.
6. IT MAY TAKE TIME
Once you have made an offer on a property, there are many things that need to be taken into account that will affect how long the process will take.
If you're in a chain, you're reliant on everyone else to keep to the timescales. But it doesn't always go to plan or as smoothly as you'd like, especially when you have to factor in solicitors and surveyors.
WHAT NEXT?
At Rodgers and Finney we are passionate about delivering an exceptional customer service and are constantly challenging tradition to improve standards within the industry. If you would like to hear more about our services or even just have a chat through your options, please get in touch, we would love to hear from you.