Deck your halls this Christmas
3rd December 2019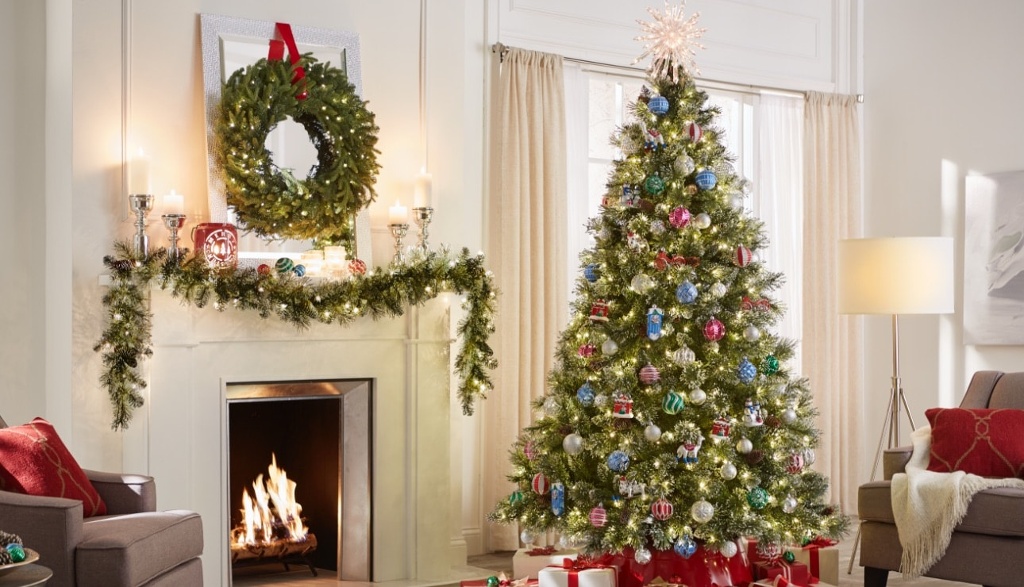 It's the most wonderful time of the year! You know what makes the best time of year even better? Decking out your house with Christmas decorations that set the mood.
Get your house into the holiday spirit with these creative and festive decorating ideas for your home. Deck your halls with Christmas looks to match your own personal style. Will you go traditional, rustic or something a little different? Find the perfect decorations for the festive season to add a touch of Christmas magic to your home.
Classic Beauty
It doesn't get more timeless than a real fir tree topped with an angel, red ribbon, and classic ornaments.
R&F Picks: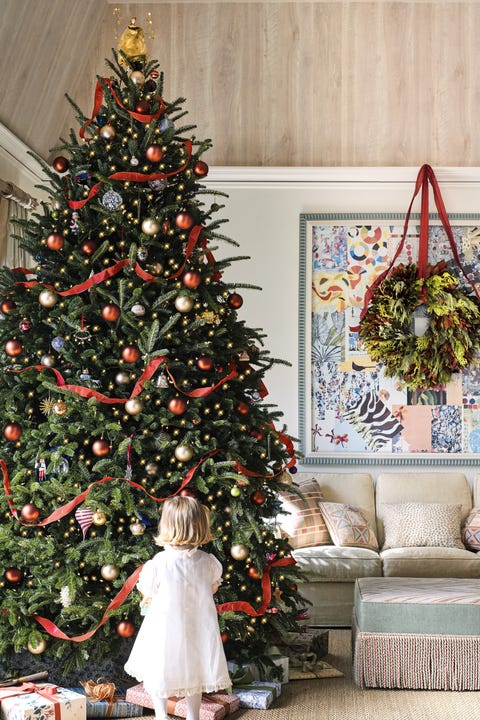 Get Lit
Candles give a Christmas old-fashioned charm — but to avoid a serious fire hazard, battery candles give as good an ambience as the real deal.
R&F Picks:
BRING CHEER INTO YOUR BEDROOM
Whether you've run out of places to prop your garland or want to rest your head surrounded by the Christmas spirit, some simple decorations can make your bedroom appropriately festive without feeling overwhelming.
R&F Picks:
GO PRETTY IN PINK
Gone are the days of traditional decor. While red and green are the traditional Christmas colours, that doesn't mean they work for everyone's decorating style.
R&F Picks:
START WITH THE TABLE
The easiest way to test out dramatic Christmas decor is on your table. Dress up a dinner party with lush garland, silver candle holders, and wood chargers.
R&F Picks:
DECORATE EVERY NOOK AND CRANNY
Don't reserve your best Christmas decor for the living room, let the festivities overflow into every part of the house. Décor in an entryway makes sure you get in the holiday spirit the second you walk in the door, with evergreen clippings, pinecones, and a cosy hanging blanket.
R&F Picks:
USE PRESENTS AS DECOR
Why spend all that time on wrapping gifts to perfection if you aren't going to show them off? Line your staircase or fireplace with presents in various fun patterns for a simple but chic decor idea.
R&F Picks: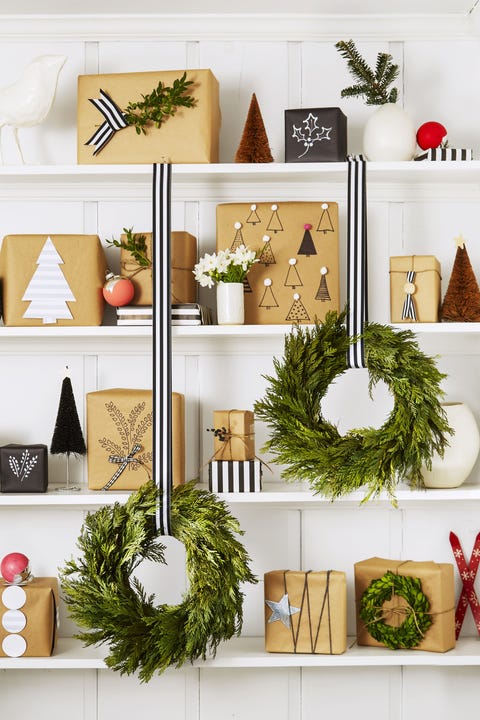 DON'T BE AFRAID OF ARTIFICIAL TREES
If a real tree leaves a mess in your living room, don't feel married to it. Besides, artificial trees often have wires that are easy to curve and bend to better hold ornaments. Miss the scent of pine? A few scented candles (just not too close to the tree!) should do the job.
R&F Picks: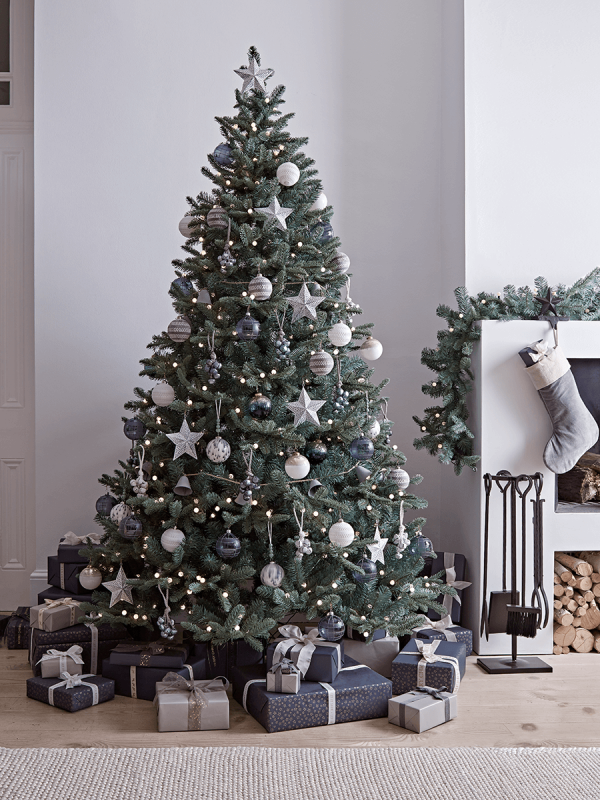 From beautiful baubles to wonderful wreaths, we hope you enjoy getting your home ready for Christmas this year!
---
Thinking about selling your home in 2020? Call Rodgers & Finney today on 02890653111.