Customer Service Is Key
2nd October 2017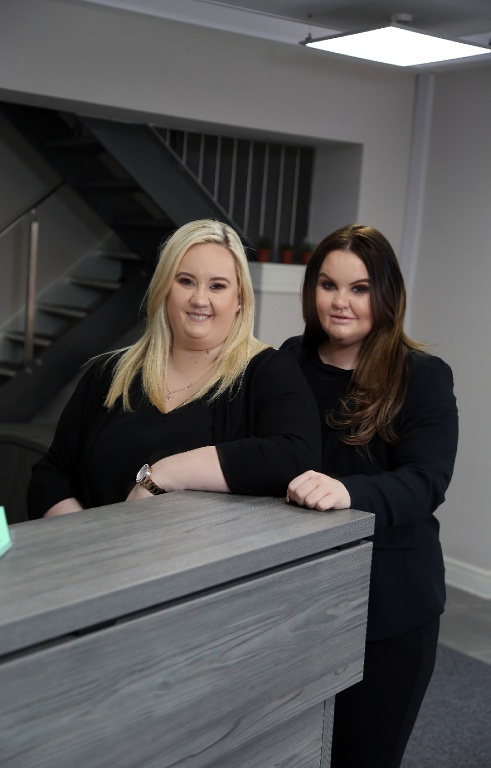 Starting a new business can be an exciting but daunting experience, regardless of how many years you have been in the industry.
Our first few weeks in business have already thrown some challenges at us - opening a new office, designing a brand that reflects our service and building a portfolio of new clients. With a professional, enthusiastic approach we've faced each one of these down and got Rodgers & Finney moving.
We have quickly learned something vital about success in business. Hard work, in particular hard work for your clients, will pay off.
At Rodgers & Finney we put the customer at the very heart of everything we do. We invest time and effort in getting to know each and every one of our clients on a personal level. This means we know exactly what they want, what their needs are and how best we can help them.
Having both spent many years working in property and house sales, we've got a good sense of what works for people. We go the extra mile for our clients, whether they are selling their property with us or trying to find their dream home. No request is too big or too small, and we operate a 24 hour telephone service so our clients can reach us at whatever time they need us.
You need to be flexible in our industry. We understand that while people want to find that perfect property or sell their own, they also have working and family lives which can be hard enough to balance at the best of times. We do our best to fit into the lives our of clients - whether that means catching them during a lunch hour or in between school runs - to make their experience with us as seamless as possible.
This commitment to providing exceptional customer service is key. In an age where computers and the internet are taking over most industries, it is important to remember that people buy people first. Showing your customers that you are someone they can trust and that you value their business can be what makes or breaks a deal.
Hopefully it won't be long before we stand out for more than our youth or our fresh new brand, instead we will stand out for our outstanding service that is second to none.
Natasha Rodgers