Covid-19: Open For Business
27th January 2021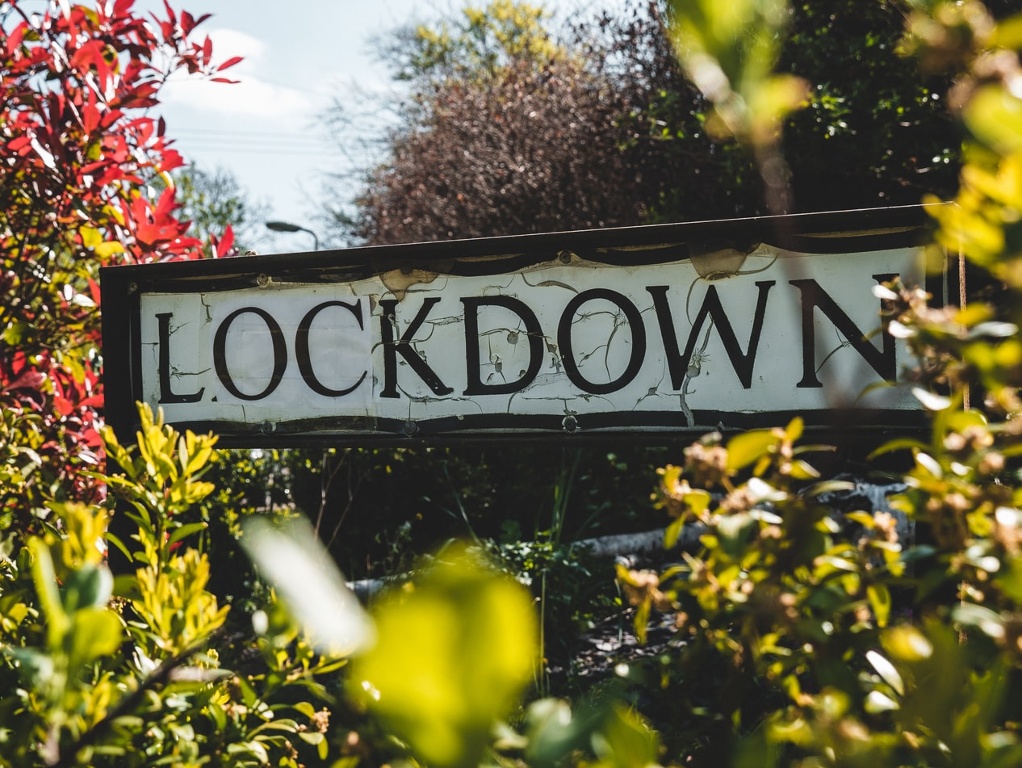 Helping our customers with their property transactions is very important to us. We have made many updates to our working practices throughout last year and continue to protect our team and customers by working in a COVID secure way.
Our business is still operational in order to provide support for our tenants, as well as ensuring customers can still move when needed. In order to ensure our team and customers remain safe, we are taking strict precautions.
Our office will be temporarily closed to the public, appointments will need to be booked in advance by telephone or email if you would like to visit our office. In line with government guidelines, all customers are required to wear face coverings in our office. To avoid the risk of cross contamination we will not be providing PPE to customers, and we will not be greeting customers with our customary handshake or offering refreshments at the moment to minimise contact.
We are offering a variety of options for our customers during viewings and valuations, including the option of virtual viewings. Whilst we can reassure customers that any in-person appointments will be carried out with the utmost concern for the safety of all involved, we appreciate that customers may prefer to use our services remotely. Please contact us on 02890653111 for more information on our virtual services for both sales and rental properties.
IN PERSON APPOINTMENTS
In order to ensure the safety of our customers and team, it is imperative that before an appointment can go ahead, we require all customers to confirm that they can comply with our appointment guidelines. If these guidelines are not adhered to unfortunately, we will be unable to carry out your appointment.
We will continue to conduct 1:1 private viewing following strict safety guidelines; however, we also encourage all tenants and purchasers to make use of online video tours where available before booking an in-person viewing.
All customers will be required to wear their own face covering during viewings. Our agents will not be providing any PPE, in order to minimise the risk of transferring germs. Unfortunately, customers will not be permitted to view a property without wearing a face covering. Social distancing guidelines must also be observed at all times.
Only two people from one household may view a property at one time and children are not permitted. Please note that individuals who are not currently living together do not count as one household.
Viewers must fill out the 'Covid-19 Questionnaire / Self Declaration' within 48 hours of attending an appointment. Clients are asked to advise us if their situation or condition changes before the appointment.