COVID-19 MORTGAGE IMPACT
3rd November 2020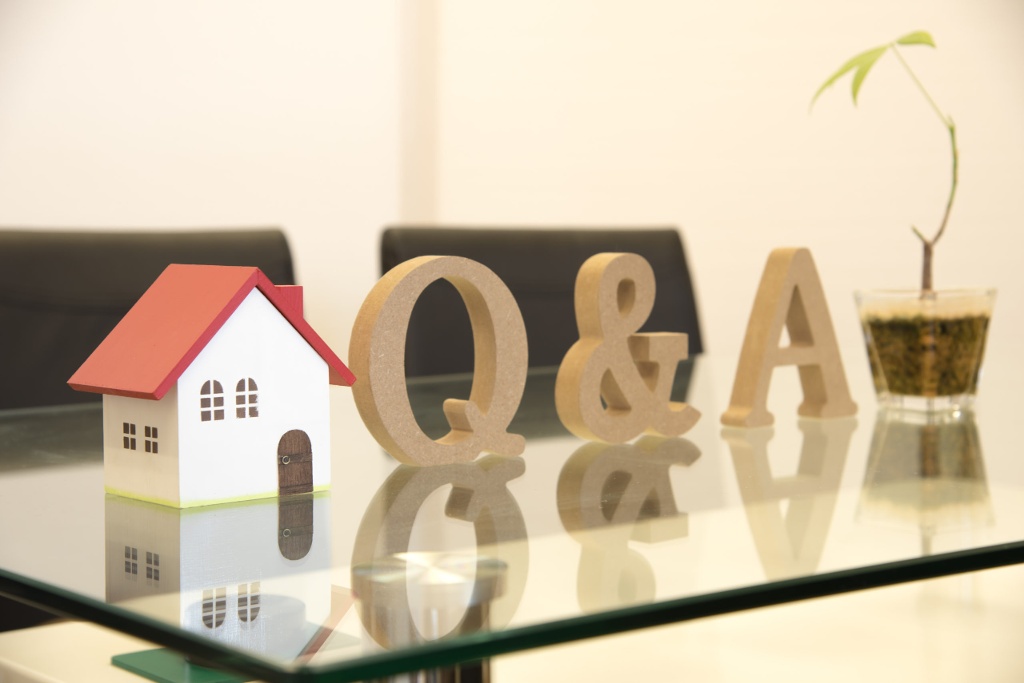 We asked Rhys McAuley Managing Director of RM Financial how the Covid-19 pandemic is impacting mortgages and what the latest developments mean for you…
Are you still processing mortgage applications as normal?
"Yes, we have processed a record number of mortgages over the past couple of months, with September being our biggest month to date. Lenders have brought in new criteria, so there are more hoops to jump through than normal (but nothing we can't handle!)"
What deposit percentage do lenders ask for now?
"10% deposits are available, with some extra criteria. We have an exclusive deal with one bank which is only available through financial advisers. Don't rule out buying with 10% deposit as it is definitely achievable, but seek advice from a qualified adviser."
How do I know when the best time to apply for a mortgage is?
"We often get asked this questions and it is different for each individual person. Some people meet with us who are planning to buy six months or a year from now and then find out they are actually in a position to buy now. Others may want to buy now, but have to wait for a variety of reasons. For these people we will put a plan in place and advise them on savings or changes they need to make so when the time comes they are ready to go."
Is it more difficult to get a mortgage now than before lockdown?
"This depends on individual circumstances, we have been able to get mortgages for employed, self-employed, contractors and people who have just started new jobs. Banks are requiring more information than usual, but in general this is just making the process slower, not more difficult."
Should I consider re-mortgaging now?
"Yes, if you are out of your fixed period or your fixed period is coming to an in the next 6 months now is a great time to re-mortgage and take advantage of low rates. We have had a lot of clients who have been doing work to their properties and need extra funds, we have been able to release money from the property to fund home improvements."
Is now a good time to take out private medical cover or protection insurance?
"Yes, if there was ever a time to take out insurance or review your existing cover it is now. With so much uncertainty around the long term effect of Covid-19 insurance companies are being cautious about providing cover once you have had symptoms or a positive test. If you have cover in place you may want to review or update this, a number of older policies don't include admission to ICU as a reason for pay-out. We have been able to update these to make sure this is included."
I'm viewing properties, when should I speak to a mortgage adviser?
"Speaking to a mortgage adviser should always be the first step in the home buying process. They will be able to give you an exact affordability calculation and credit check, so you know what is affordable and ensures you wont be disappointed when you find the dream home!"
---
If you have a question for Rhys, or if you would like a free financial consultation, please call RM Financial on 02895 904435.