Coronavirus vs Property Market
24th April 2020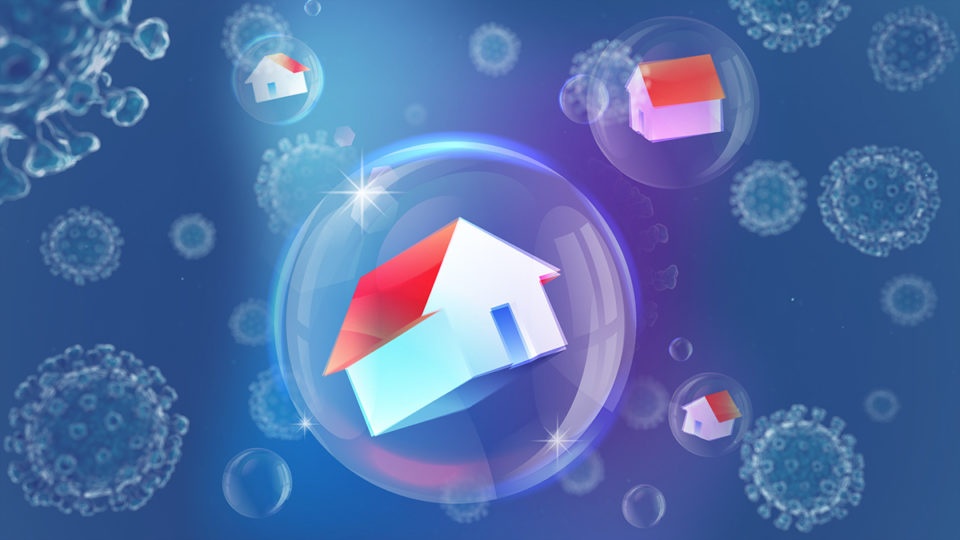 Optimism had returned to the property market following December's general election, with the number of sales rising in January as buyers and sellers awoke from a Brexit-induced slumber. So, what can we expect after COVID-19?
We asked Kirsty Finney the President Elect of The National Association of Estate Agents (NAEA) about the possible implications of coronavirus in the property market.
What impact will coronavirus have on the price of property in the coming months?
"We are all in unprecedented territory. It is difficult to say precisely what impact the COVID-19 outbreak will have on the property market.
Currently prospective purchasers cannot view properties, people cannot meet solicitors to sign documents, removal companies are not operational, Land & Property Services remains closed, and estate agents and surveyors cannot physically visit properties for valuations. The timing of any rebound in housing market activity depends on when the new restrictions are lifted and to what extent households and businesses can return to a 'normal' way of life. Over the next few months, the outlook largely depends on the government's package of support for households to reduce the scale of the economic impact.
The outlook for the market remains ambiguous, it is a waiting game to ultimately see how the housing market will be impacted by coronavirus. On the optimistic aspect, the market will basically 'pause' in the short term and there hopefully will not be damaging structural impacts on the long run performance of the economy."
Do you think this will invoke a property market crash?
"The previous two corrections in the UK housing market, brought about by the early nineties recession and the global financial crisis of 2008 were largely as a direct result of economic pressures, although slightly different ones in both instances.
The economic stress in 2007/08 was the result of a credit crisis where lenders encountered huge restrictions of credit and high borrowing costs. This forced a surge in homeowners having to sell their properties at much lower prices as they could not meet their inflated payments. What we are seeing now is the intensification of financial uncertainty created by a pandemic, which is something very different entirely.
We will not be able to trust price or transaction data for some months. This is not a crash – it is more like the market has been 'shut' temporarily. House prices are driven by the price and availability of credit. If interest rates are low, and you can also get a mortgage easily, then house prices will be higher.
If rates stay low but it is harder to get a mortgage, then transactions dry up, but those that do go through will still be at relatively high levels (basically only people with access to credit can move). If rates go up, that is when prices start falling. Simultaneously, if lots of people lose their jobs and therefore become forced sellers, that is also when prices start falling.
I would argue that there will be pent-up demand for property, however, there may be a period for transaction levels to recover."
Can people still view and purchase property now?
"Most estate agents are offering potential purchasers video tours, smartphone live tours, 3D walkthroughs of property, or live chats meaning you can still view property from home if you wish. Plus, banks, lenders and surveyors are moving at haste towards desktop valuations to ensure mortgage lending can continue. However, the government has urged people who have not yet exchanged contracts to put their plans on temporary hold but does accept that some transactions will be too far down the line to postpone.
Purchasers now have plenty of time to consider their plans, research their preferred property locations and contemplate what their housing needs actually are. Similarly, sellers should take this time to tidy up, redecorate and declutter their homes in preparation for sale after lockdown ends."
What help can I get from the government with regards to my mortgage and residential rates?
"The government has announced that homeowners affected by coronavirus will be able to benefit from mortgage repayment holidays of up to three months and residential rates will be deferred to June 2020.

I would recommend contacting your lender directly to discuss your options, which could also include temporarily deferring interest payments, extending the term of your mortgage, or moving to an interest-only basis for a short time.
A 12-month stamp duty holiday was announced as part of a package of measures to boost the housing market after the 2007/2008 financial crash. The Royal Institution of Chartered Surveyors is one of many industry bodies now calling for government intervention in the form of a stamp duty holiday to get the market moving again after COVID-19. Homeowners need to be encouraged to move by reducing the costs of moving."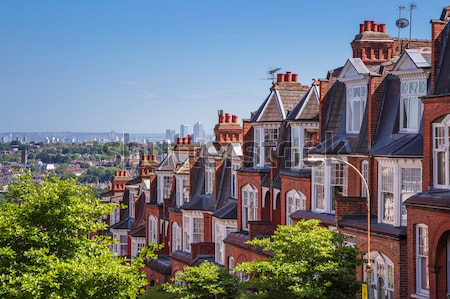 If you have a mortgage in principle but cannot view any property right now what happens then?
"According to the Financial Conduct Authority (FCA) all lenders have agreed that if you already have a mortgage offer, it will be valid for an additional 3 months. This is hoped to give customers the time they need to complete transactions. I would recommend contacting your own mortgage advisor to confirm this is the case for your particular lender."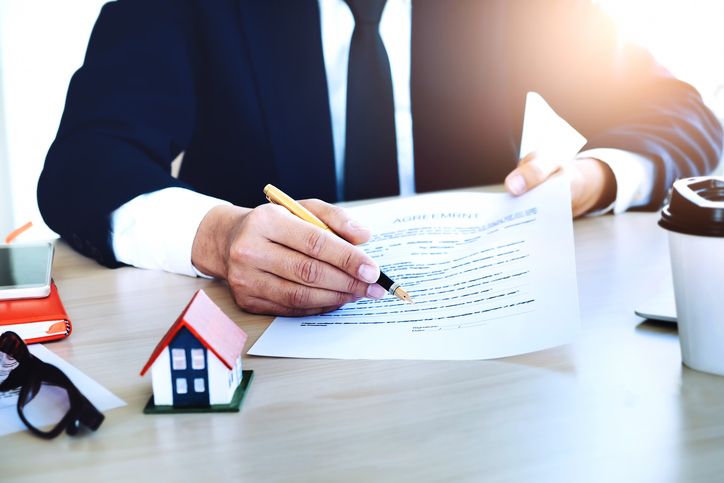 I am in the process of moving to a new house – will my purchase still complete?
"The government has advised that "there is no need to pull out of transactions". And if you are moving into a vacant property, you can basically go ahead as before.
But if you're moving to a currently occupied property, the government's stance is… "we encourage all parties to do all they can to amicably agree alternative dates to move, for a time when it is likely that stay-at-home measures against coronavirus… will no longer be in place." In other words, chains across the country are going to be extended
I would suggest regularly contacting your estate agent and your solicitor for an update on your completion status."
---
If you have any property related questions for Kirsty, or any of our team, please contact us - we would be delighted to help.