Confused about stamp duty?
7th February 2018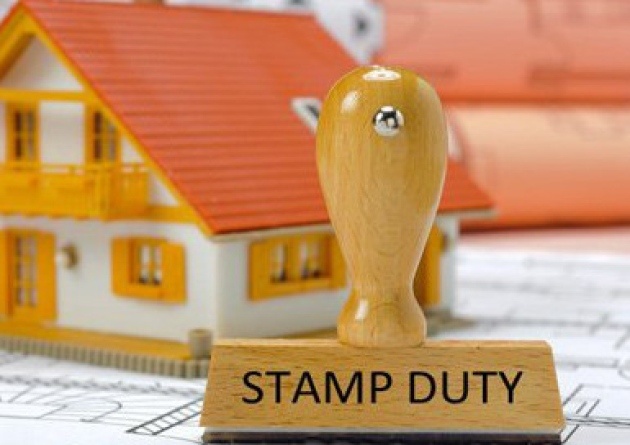 Stamp Duty Land Tax (SDLT) is a percentage paid on the purchase of a home or non-residential property to the Inland Revenue.
How Stamp duty is calculated
Stamp Duty is worked out as a percentage of the whole value of the property in freehold sales and the purchase price of the lease (lease premium). The percentage rate payable is graded into bands...
0% on properties between £0 - £125,000
2% on properties between £125,000 and £250,000
5% on properties between £250,000 and £925,000
10% on properties between £925,000 and £1,500,000
12% on properties over £1,500,000
E.g. If you are buying a property at £140,000 you will have to pay stamp duty land tax of £300 i.e. 2% of £15,000. If purchasing a property under £125,000 you won't have to pay stamp duty.
You can calculate the amount of SDLT you may owe here.
New leasehold sales and transfers
When purchasing a new residential leasehold property you pay Stamp Duty on the purchase price of the lease (also known as the 'lease premium') using the rates above.
If the total rent over the life the lease (known as the 'net present value') is more than £125,000, you also pay Stamp Duty of 1% on the portion over £125,000 - unless you buy an existing ('assigned') lease.
Payment of Stamp Duty or claiming relief
Stamp duty is payable upon completion of the purchase of a property and your solicitor will have previously asked you to complete and sign an SDLT return. A return is completed even if you are eligible for stamp duty exemption and your solicitor will assist you with the completion of these forms, and will deal with the formalities of payment and lodging the forms.
First time buyers
Following the Autumn 2017 Budget announcement, ALL first-time buyers will now be exempt from stamp duty on the first £300,000 of homes worth up to £500,000.