A guide for First Time Sellers
10th May 2019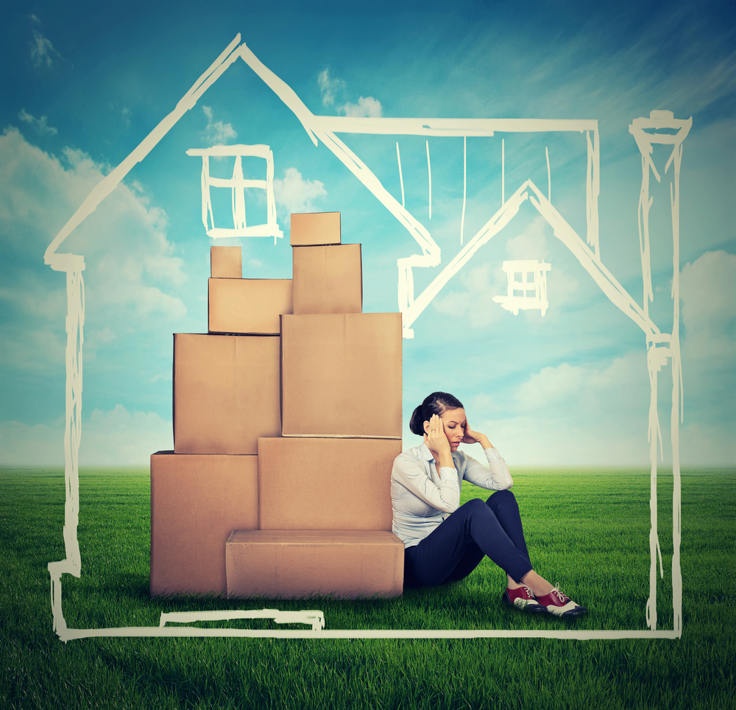 Buying your first house wasn't too difficult… Was it? You spoke to a financial advisor, set your budget and off you went with your mortgage in principle to browse online, book viewings and place offers. Once you went 'Sale Agreed' it was over to your solicitor to sort legal matters and voila, you waited patiently for your completion date to arrive.
So what's different now you have a house to sell?
Well, quite a lot. Firstly, you will need to instruct a competent agent to find a buyer for your own house. Not just any buyer though, and not necessarily the highest bidder either – this is where your agent's expertise is crucial. You will want to avoid a long chain if possible, as this increases the risk of a fall-through further down the line, which may impact your onward purchase. Expected timescales should be discussed and agreed up front (if possible) to avoid disagreements at a later stage.
"I don't want to put my house up for sale until I find somwhere to go to."
This is a statement esate agents hear a lot from prospective sellers, and it seems logical. Unfortunately, the reality is if you are hoping to buy in an area of high demand, you will probably have missed your chance if you wait until you see the house you want before you list your own. Remember you are going to be up against chain-free buyers (many may be straight cash) so unless you are 'good to go' your offer simply won't compete.
In order for the chain system to function, the estate agency you are hoping to buy from will insist you are already sale agreed before allowing their client to agree their sale to you. 'You must be sale agreed to go sale agreed' i.e. in a 'proceedable position'. Therefore, you will need to get your house prepared and up for sale!
"What happens if I agree my house but can't find anywhere to go to?"
You are not going to be made homeless. Your estate agent and solicitor will not allow you to sign a contract and agree a completion date with nowhere to go. At this point you have several options…
Rent – not an ideal choice for people between sales as short term tenancies are hard to secure and you are likely to be tied in to a 12 month term. However, if your estate agent achieved a particularly good price for your house it might be worth considering cashing in – there is no guarantee you will get the same great price second time round.
Move in with friends/family – again, this won't be an option for everyone. For those fortunate enough to have this option, it will put you into a strong position as a chain-free buyer.
Disagree the sale – a very last resort. Your buyer won't wait forever and if you don't have anywhere to move to, and aren't prepared to rent, it's back to the drawing board with the house returning back to the market.
Hopefully you will succeed in securing a purchase shortly after you secure a buyer. In an ideal world the house you agree to buy will be vacant and have no onward chain attached. However, if these sellers need to find somewhere to go to, this process is repeated.
Simultaenous selling and buying can be a stressful experience, but selecting an experienced and competent agent such as Rodgers & Finney will help make this as smooth and pain free a transition as possible. We will maintain contact with your buyer to advise on the stage of your onward purchase, as well as liaising with other estate agents in the chain to monitor the progress of the relevant sales – this is to minimise the chance of a fall-through.
If you are in a chain, you will need to be a bit more flexible/accommodating with completion dates as there will be multiple parties involved and this must suit everyone. Although the responsibility of arranging this lies with the acting solicitors, estate agents often help reach an agreeable date with the parties involved.
To summarise, being involved in a chain is a very different experience to your first time buy and it is crucial you have an agent capable of guiding you through the process.
Our experienced team at Rodgers & Finney are here to take the stress out of your move and ensure you complete your move with minimum fuss. If you would like a consultation with one of our team, don't hesitate to get in touch to arrange a time and date that suits you.