5 top tips for selling your home
12th October 2017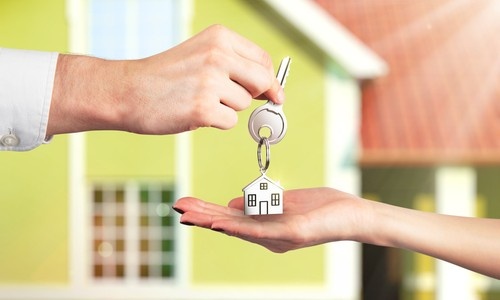 Finding your new home can be the easy part, the hard part can be selling your home and moving your belongings. Here are our tips to make your property presentable for viewing and take the stress out of moving day.
---
Décor & DIY
You may love your bright colours and patterned wallpaper, but will the next owner? It is highly recommended that you paint your home in neutral colours so that the next buyer has a blank canvas to work from. Redecorating will also 'freshen up' your home and create a feeling of newness and space that will make it more desirable.
Once you are thinking about putting your home on the market, it is important to finish (or start) any DIY jobs you have been meaning to do for ages as a potential buyer will prefer a finished product and not a work in progress. Most buyers will want a home with minimal refurbishment required unless they are already planning to undertake major renovations of their own. It is still best to err on the side of caution and create the most finished property possible.
Make sure you also tell the estate agent/viewers about any major work you have carried out, for example, if you have recently had the roof completely repaired then this will appeal to a buyer who does not want to have this cost in the future.
---
De-Clutter and Clean
As soon as you decide to sell your property the first thing you must do is clean and declutter your home. There are three main reasons for this;
We need to take some attractive pictures of your property to put online and in your brochure. With so many people now searching for their next home online, the pictures need to sell your property perfectly.
It is very important to make your home presentable for viewers so that they can image their belongings in the property and not yours. Potential buyers will be put off by the number of items and the potential cleaning that they might need to do when they move in, so it is important to showcase a space that people will want to live in after you.
People are often buying into a lifestyle as much as a property. Show them the attractive side of your lifestyle by removing unnecessary items as early as possible, such as clearing out the rubbish in the garage/attic/spare room you will make the moving day much easier. A removal company will give you a price based on the entire volume of your items, so it is worthwhile decluttering before they come out to see you.
NI Housekeeping provide weekly, fortnightly, and one-off cleaning services completely tailored to suit you needs. Save 10% on all NI Housekeeping services with dicount code: RF10
---
Paperwork
It is essential to make sure that you can locate every piece of paperwork you might need for the house sale to go through smoothly. Many purchases have fallen through due to issues such as lost deeds or damp-proof certificates. You will also want to have all the details about utility companies, rates payments and your boiler service certificate available. The more organised you are, the quicker your sale will hopefully go through.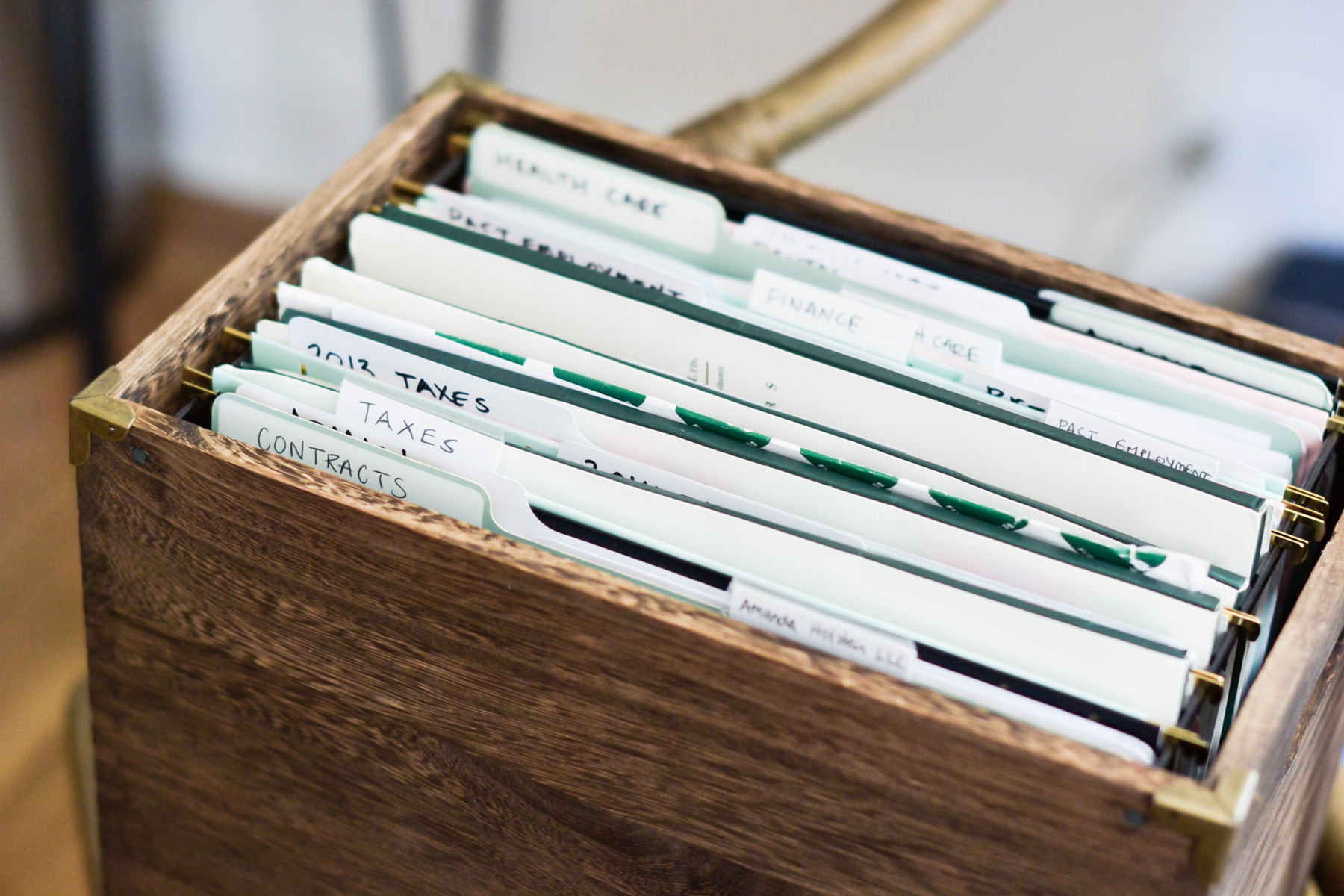 ---
Extra Incentives
If you're not sure that you'll be taking items like garden furniture and rugs to your new home, offer to include them with the sale. For first time buyers, having small extras like blinds or curtains included could be a deciding factor when choosing a property.
---
Professional Removal and Packing
Many people try to save money by moving their belongings themselves, but this can cost more in the long run. House insurance generally does not cover your goods in transit, whereas a removal company includes this as standard. You will not be covered for boxes that you have packed yourself so it is advisable to have your items professionally packed to prevent breakages and protect your belongings, and most importantly save you time and stress. Removal men are professionally trained to lift heavy items, so save your back and leave it to the experts.
Foster & Sons specialise in domestic furniture removals and storage throughout the UK and Ireland. A full packing and unpacking service is available, completely tailored to suit your needs, you even have the option of putting items into storage if you are not ready for them in the new home yet.
Use discount code: RF10 for 10% off all Foster & Sons services.
---
Ready to sell or let, or just curious about the value of your property? Take advantage of our free property valuation service.